Network & Security Assessment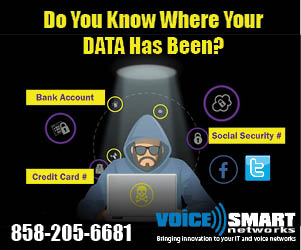 With all the rapid changes occurring in today's IT environment and network security, it can be challenging to identify what new threats to protect against, vulnerabilities to mitigate, and best practices your business should adopt. Often businesses learn the hard way from data loss, and cyber-attacks which can have a crippling effect on the business from both a financial and operational standpoint. Knowing the current state of you IT environment, and being able to effectively plan for the cost-efficient growth and protection is a vital component of your business.
In a complimentary network and security assessment, i-NETT will assess your entire network's strengths and weaknesses, evaluating a wide range of IT areas. Following this assessment, we will review a comprehensive report with you that details the current state of your IT and network security. A list of the most impactful areas for improvement will be identified and discussed as prioritized recommendations by i-NETT, so that a clear path forward can be identified.
Request a Complimentary Assessment