October 22nd, 2018 by admin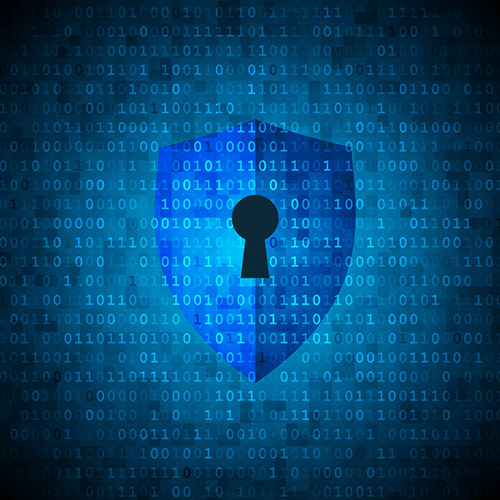 It's the digital age, computers in the workplace are now a must-have for any business. With computers comes the constant worry about your network security. It can be frightening to think what could happen if your systems were attacked or even worse, actually compromised. It can take a toll on one having that kind of stress and worry always looming overhead. That's why Voice Smart Networks offers our Network Security Service, to bring you the peace of mind you need.
Network Security is important to businesses of all sizes, as any business regardless of size could be targeted by cybercriminals. All business have information that could be valuable to someone. For that reason, we have a rapid activation system to get your network, and all the computers connected to it protected effectively immediately. Giving you the benefits of protection of your workstations, servers, and emails with automatic updates as soon as possible. This will help give you the peace of mind you need for your network security as well as lower your costs for security services.
Our Network Security allows you to concentrate on your business without the stress of IT security and all that comes with it. So don't let the threat of cyber attacks loom over you and your business. Protect your state of mind and your network with our Network Security service.
Read more about how we provide peace of mind as a service.