December 5th, 2019 by admin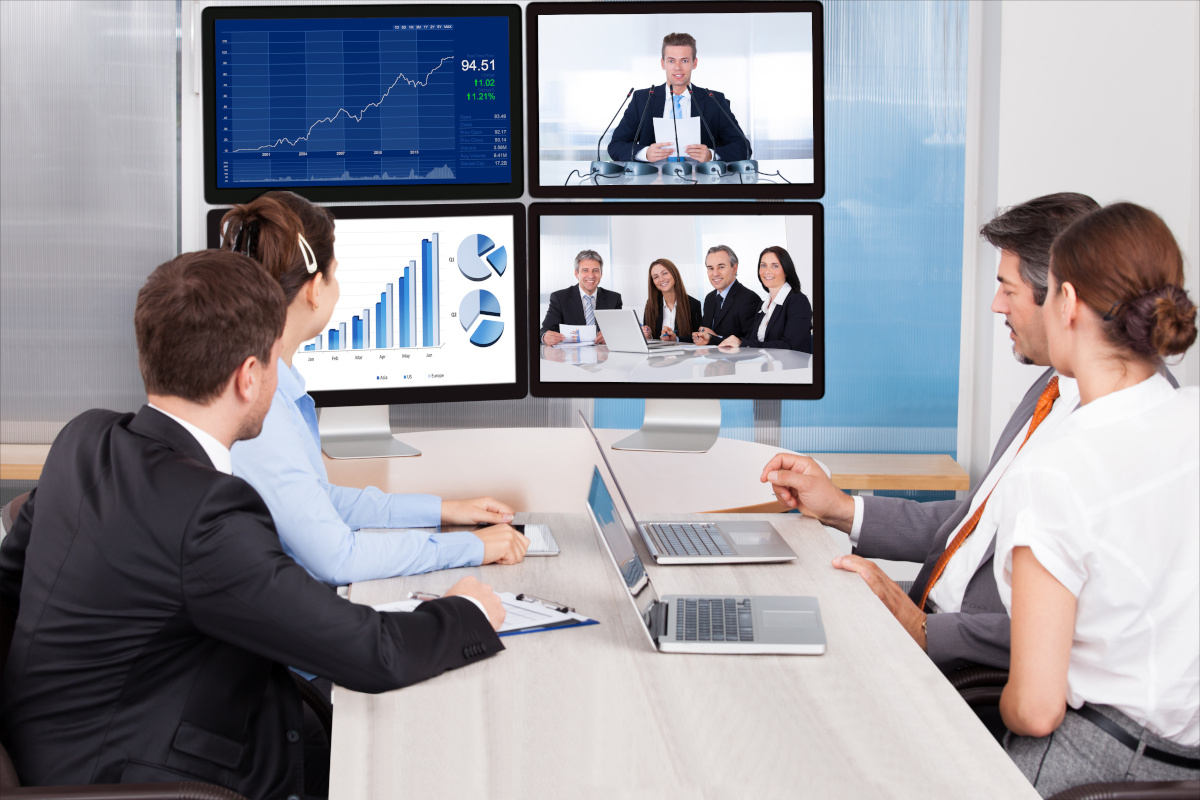 As businesses grow and expand, they end up needing new positions filled by qualified individuals. Many small to mid-sized companies will know how this can translate into growing pains, especially with a specific job. A Chief Information Officer (CIO) is vital for businesses to have, as they're responsible for applying appropriate technology to help the company. However, not every business can afford to start trying to hire people for the job. Luckily, there is a way to have that critical role filled while staying within budget. Get a Virtual Chief Information Officer (vCIO) with i-NETT.
A vCIO is a consultant, a third-party, or a business that offers a service to fulfill the role. They typically work remotely, providing support, and covering the duties and responsibilities of a conventional CIO, all at a fraction of the cost. This method helps SMBs that can't afford the salary and benefits for a full-time executive to get that competitive advantage the position has to offer. Now SMBs can continue their growth, all without feeling the growing pains usually associated with such expansion.
Don't let your budget hold your business back from growing. Contact i-NETT today and get everything a vCIO has to offer your business.