August 20th, 2019 by admin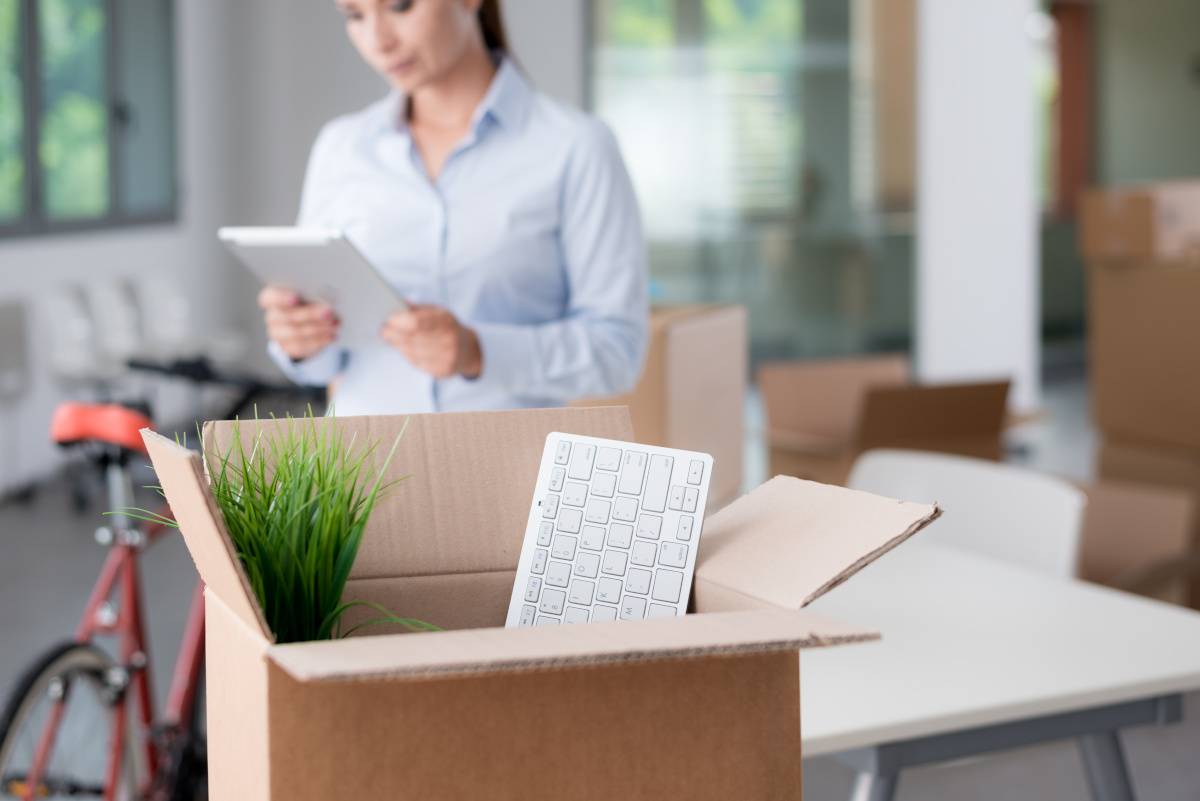 When moving to a new business location, it is critical to conduct proper planning and preparation, so that downtime is minimal or even eliminated. Assuming that internet speeds from your provider will remain functional or not realizing that a larger space may require more coverage are major issues that can arise during relocation. Without proper planning, several issues can cause your business to prolong its hiatus, resulting in the loss of business and upset clients.
Relocation planning is a measure that should be taken months before the actual move. Many managers often forgo the chance to prepare an adequate plan or assume that things will go smoothly, once everything reaches the new location. Carrying out a relocation process alone is already a tremendous undertaking, but this sort of thinking typically leads to disorganization and disarray once the move occurs. Having a strategic and well-planned relocation procedure in place ensures that from the packing, inventory accounting, and traveling to the unpacking, setup, and operations, everything goes as planned without any hiccups. Your company can continue as scheduled, and you don't lose any business. So what are the significant ways to have a worry-free move to avoid any considerable disruptions?
First, as mentioned above, it is critical to plan the move in advance. The planning process enables more control and order. Also, when moving major equipment like IT cabling, networks, servers, desktops, peripherals, and telecommunication devices, it is essential that the packing, transportation, and logistics are properly planned and coordinated. Secondly, consider where the new location is and how large the office will be. These factors are critical when it comes to internet speeds and connection.
It is essential also to know your providers. Will your current providers have the right solution for your new location, or will you have to switch to a new carrier altogether? Are you stuck in a contract with a provider that may not have the best solution for the area you are relocating to? Some providers either don't service specific locations or don't have the proper solutions for regions with dead zones, rural, or highly congested areas. Finding a provider that can follow you where ever you go can be challenging. If you are in a contract, you may be able to negotiate a way out of the agreement before the move so that you can move on to a provider that will be able to service your new office.
Overall, relocating can be stressful, which is why it is often avoided; it takes considerable time away from your current business functions and may be pricy. That's where we can help. At i-NETT, we can assist you in your relocation planning and on the actual moving day. We have experts that can assist in the planning and professionals that can aid in the logistics and transit. In addition to our relocation solutions, we also have solutions that suit any location and any size office. Our solutions also stay with your business, no matter where you go, and we make relocating worry-free and straightforward.
Posted in: Solutions