August 28th, 2019 by admin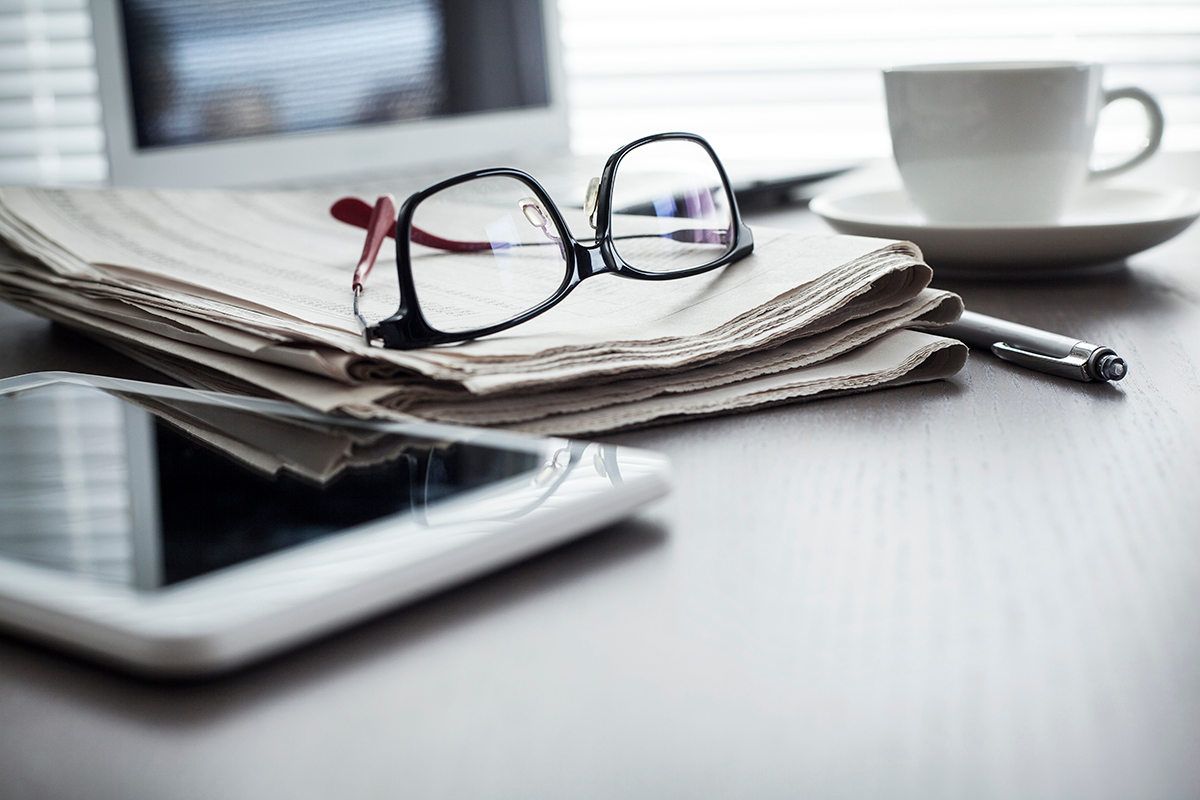 LOS ANGELES/VENTURA/ORANGE COUNTY/SAN DIEGO – Did you know that we are advising SMBs (small to mid-sized businesses) on how to fully leverage the benefits of a remote workforce, bolster employee satisfaction, reduce office space, while simultaneously strengthening the infrastructure of their organizations?
As the demand for remote workers continues to increase at an exponential rate, modern workplaces are noticing the shift towards more flexible, collaborative work environments. Highly educated organizations are positioning themselves ahead of this trend by investing in their technological infrastructure, so that they gain relevancy, attract top talent and secure their organizations for the future, instead of being caught holding onto the past.
"Whether you agree with remote workforce or not is inconsequential because it's the future," stated Ryan Mulvany, VP of Sales & Marketing of i-NETT. "The real reason that remote working agreements are so controversial is that they highlight managerial and employee engagement issues. In other words, nothing can be swept under the rug, anymore. Management by proximity is being replaced by management through performance. This is a knowledge gap in the market and we're attempting to shore it up within the business community so that our customers know exactly how to use technology to bolster employee engagement and to get more out of their team."
Posted in: Press Release