October 18th, 2021 by admin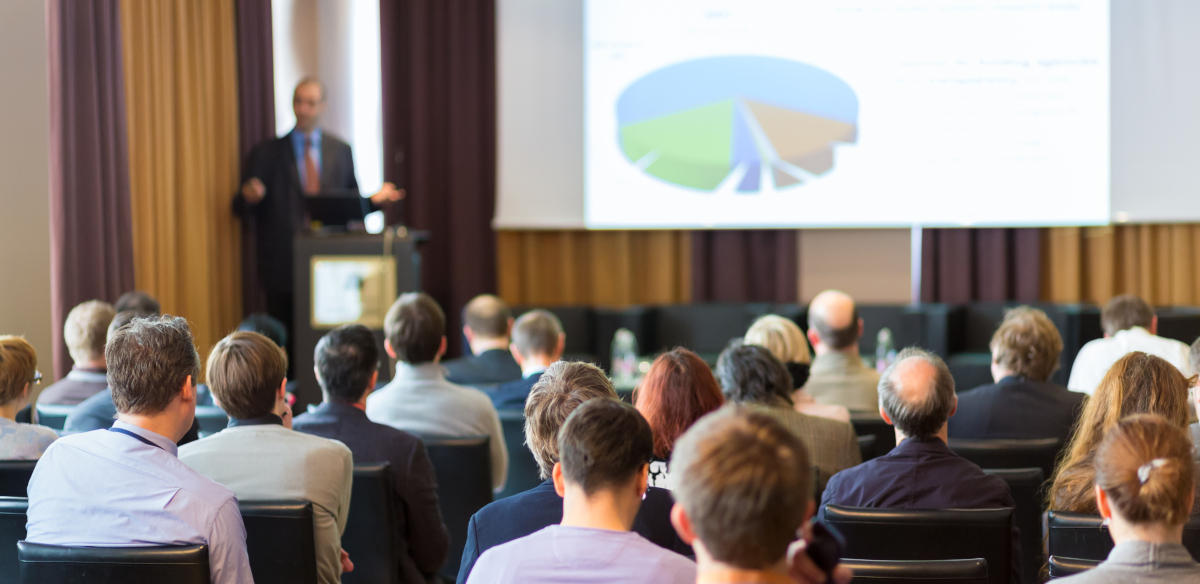 On August 26th through the 27th, i-NETT attended TAG's MTSP West Live Meeting in San Diego, California, with other TAG members. We spent those two days reconnecting with fellow TAG partners and learning a wealth of new knowledge.
For the first day, we started with reconnecting with fellow strategic partners through roundtable submissions. Shortly after that, we had the pleasure of listening to Jonathan Blakey, TAG's Vice President of Technology, present his seminar: Azure: From Opportunity to Finish Line. Helping us and other TAG members learn the techniques and a blueprint to building a successful Azure business with guides such as Nerdio and Sherweb.
Sanford, owner of ATS, took center stage next with his presentation on how COVID has changed his office and his business. Attendees learned how COVID has forever impacted and altered the office environment and then discussed our experiences with the changes to learn from each other after the presentation. Next was the announcement of SaaS Alerts as TAG's new premier Partner, and Pat Sullivan, VP of Partner Success for SaaS Alerts, sharing what his company brings to the table for the other partners right before we took a break for lunch.
TAG followed lunch up with going over their new elite partner, Liongard. Shawn Sailer from Liongard shared how their solution impacts MSPs, allowing them to operate at 10x by optimizing their resources. After this was a roundtable discussion that covered a few topics such as:
What does our industry look like in 5 years?
What new solutions have you added?
Cybersecurity – what education/training are you providing your customers? Have you implemented zero trust?
Once the discussions had run their course, Ryan Mulvany of TAG took the stage to give his presentation for Setting Appointments – Customer Base & Net New Strategies. Ryan went over how TAG has developed very effective strategies for setting customer base and net new appointments and had Gary Gonzalez of TouchPoint Networks share his experiences running customer base appointments as well. While a lot was covered, we had breaks and happy hour to make sure we could all sit through each piece of the event with the attention it deserved for the first day.
On the second day, we started with a strategic partner update, letting us all catch up with our fellow partners with 5-minute presentations of what's been going on with our organizations. Not long after catching up, Jonathan Blakey took to the stage again and gave another presentation. He covered his field of expertise, Microsoft Azure Cloud Architecture, with his seminar Azure Case Study – From the Sale to the Implementation. Rick Harber, owner of Decision Digital, gave his case study on the matter, as migrating numerous customers into Azure now represents a significant component of his business.
The last part of the day was two more seminars presented by Jonathan Blakey. The first being A Roadmap for Developing Technicians. He shared practical tips on how to guide technicians while improving retention and enhancing technical capacities. The second was his Leveraging of TAG's New Learning Management System to Propel Your Employees' Growth presentation. He covered last year's TAG Microlearning sessions, sharing a few features and benefits of the LMS to drive adoption in said company.
Events like this are part of what make being a TAG strategic partner such a valuable deal for our business. i-NETT not only got to reconnect with our fellow partners after so long, but we also learned so much knowledge and information that we can use for our business models. We are proud to work so closely with TAG and encourage other businesses to join as partners.