June 27th, 2019 by admin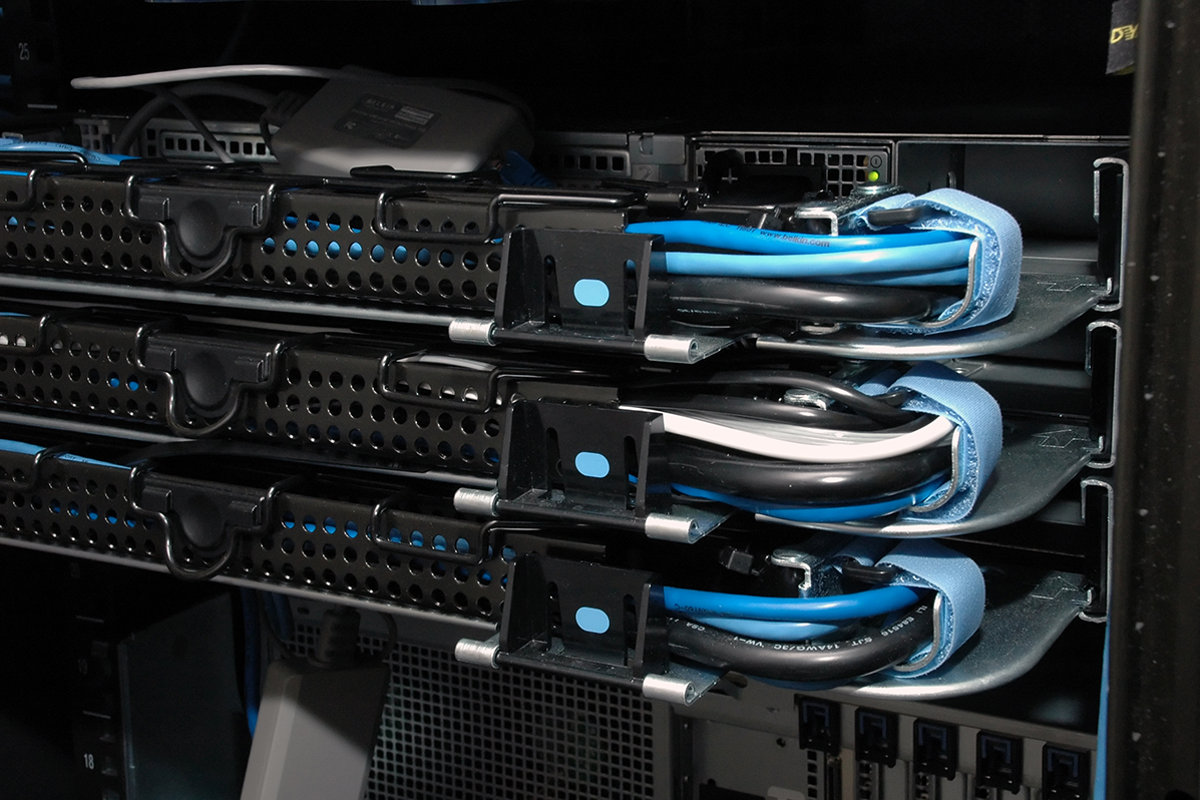 Technology is the brain of your business, and having the proper infrastructure going into it is vital. So, while the temptation of having several different providers is understandable, it may be detrimental for your business costs. The benefits of consolidating your systems to one provider not only saves you money and resources but also improves operations and efficiency. If your business is dealing with more than one provider for your IT, phones, cabling, internet, or networks, then you are spending too much.
Dealing with a multi-service provider enables your business to build a technological infrastructure that seamlessly integrates everything into one service. This reduces the time for troubleshooting for your tech, as it can be harder to pinpoint precisely what is causing the problem when you add in multiple responsible parties. For example, if there is an issue with your phones, you would call the phone system provider; but what if they discover that the issue is related to an internet connection problem? After spending time speaking to your phone provider, now you have to spend more time talking with your internet provider. By consolidating all of your technology services in a single entity, not only are you speaking to only one support team but also, they will likely find and resolve the issue faster since your systems are all together.
The most significant advantage of having a multi-service provider is the cost savings. It is strikingly cheaper to be with one versus multiple providers. Similar to residential cable and internet providers, or home and auto insurance companies; when you bundle your services to a single provider, you save and score an overall better deal. At i-NETT, we can build a custom technology infrastructure for your business, with everything you need including phones, internet, networks, servers, cabling, IT, and equipment all at an unbeatable deal that you won't find anywhere else. We will even manage your systems and security so that all you have to worry about is your business. Let us be your single-source, multi-service provider for all of your technology and communication needs.
Posted in: Solutions