September 30th, 2019 by admin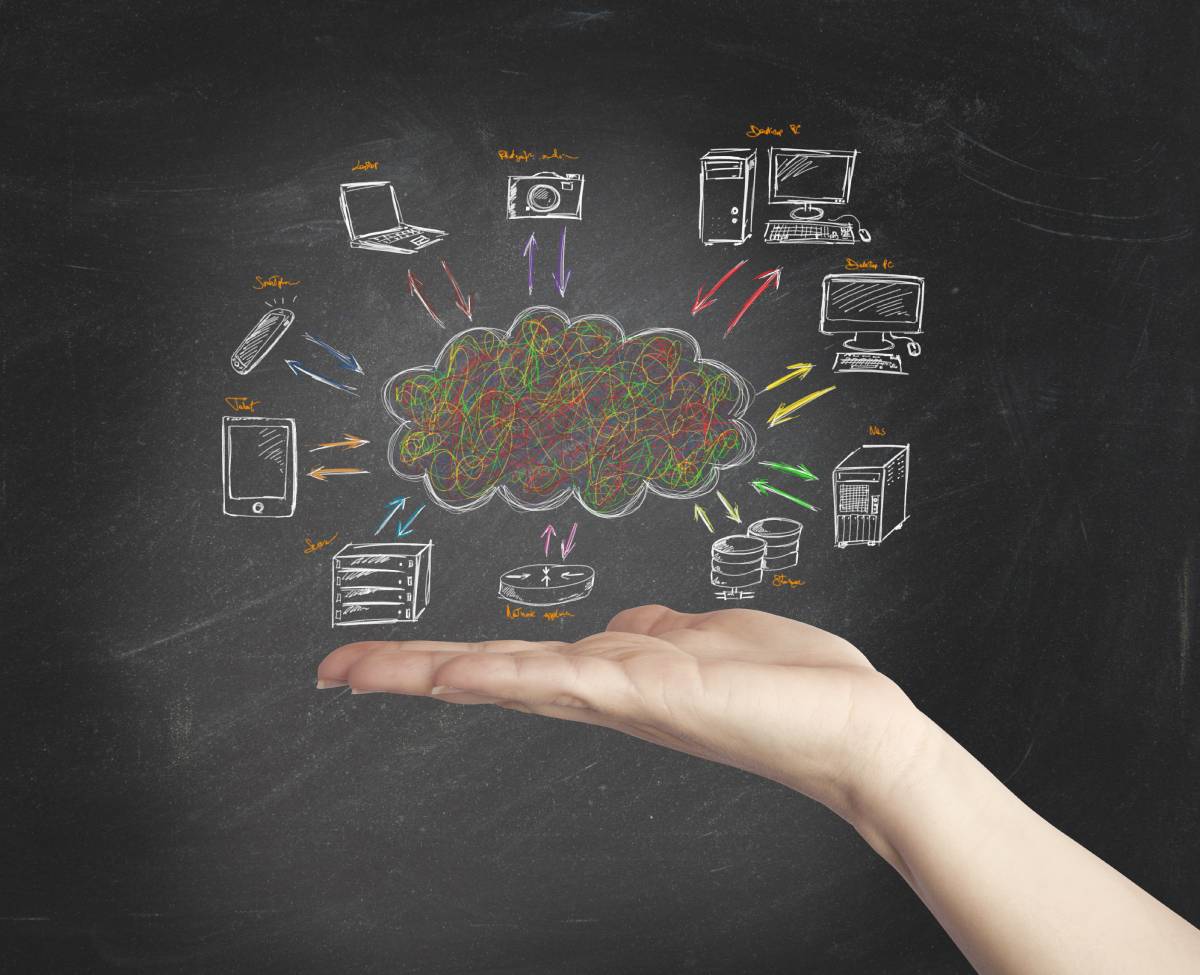 Have you considered moving your business to the cloud? I-NETT offers
premier cloud solutions and support
to make your migration to the cloud as seamless as possible. With the complexity that comes with making the switch over to the cloud, utilizing a managed service provider, or MSP, can make moving not only easier but safer, efficient, and even more advantageous. In this ever-changing technological ecosystem, there is no denying the possibilities and benefits of being in the cloud: reduced costs, scalability, flexibility, and more. But for any business considering the cloud, it is critical to consult with a professional before you leap and here are a few reasons why:
First, you want to ensure that your business is reaping the maximum benefits it can get from the cloud. A trustworthy and reliable managed service provider will make sure that you have all of the tools, features, and resources in place for not only running your business but also advancing your company's overall operation. Your MSP wants your business to grow and will find all the ways to make that happen.
Cloud Migrating takes time; it is critical that an MSP be available for support before, during, and after to prevent issues from occurring and reduce any potential downtime.
Security is a top priority, and an MSP with the right industry experience will ensure that your systems comply with any data security regulations in your business. Making a move to the cloud can be tremendously beneficial for your business when done the right way. Team up with the experts here at i-NETT; we have a broad range of expertise in many industries, as well as cost-effective solutions no matter your business size. At i-NETT, we continue to be your trusted provider in phone solutions, managed IT, security, surveillance, and cloud.