April 2nd, 2020 by admin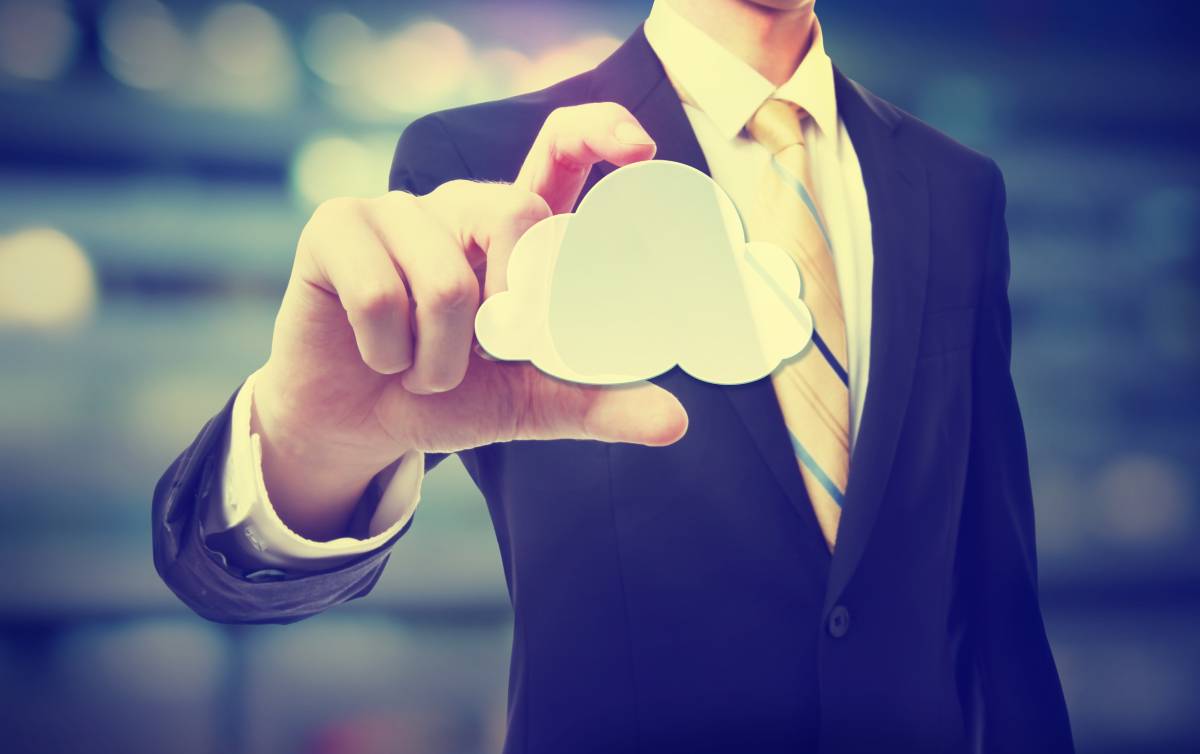 With the growing COVID-19 outbreak, businesses need to adapt to the ever-changing landscape. One of the ways companies can ensure they can remain operational is by migrating their operations to the cloud. The cloud offers the flexibility for employees to work remotely, which will enable business continuity. Aside from enabling employees to work remotely, the cloud provides numerous benefits for businesses.
Scalability
With on-premise servers, if your company needs to expand its operations, you'll need to purchase additional hardware, which can take a long time. When you host your services in the cloud, expanding your operations is quick and efficient, allowing you and your employees to focus on business operations. Additionally, scaling your servers back can be accomplished quickly as well.
Reduced IT Costs
Since hosting operations in the cloud is a much easier process to manage, your business will be able to reduce the size of its IT department. Additionally, upgrading or expanding your servers is cheaper than buying new hardware, and you'll no longer need to make large up-front purchases for the equipment. And, since you won't be powering a server room, your energy consumption will likely decrease, thus making your monthly power bill less costly.
Business Continuity
Since all of your data will be stored in the cloud, no matter what happens to your physical place of business, you will have access to your data. Having access to your data increases your business's ability to maintain operations during a disaster. Additionally, the cloud gives your employees the option of working from home during the disaster. This mobility is a massive benefit for your business, especially during times of prolonged shutdowns, as all of us are currently experiencing.
The cloud offers numerous benefits for businesses, from reduced monthly costs to increased mobility. At i-NETT, we support all levels of cloud services and solutions, and we will work with your company to find the optimal solution. Contact us today to speak with a knowledgeable representative about how the cloud can help your business thrive.
Posted in: Solutions