February 5th, 2020 by admin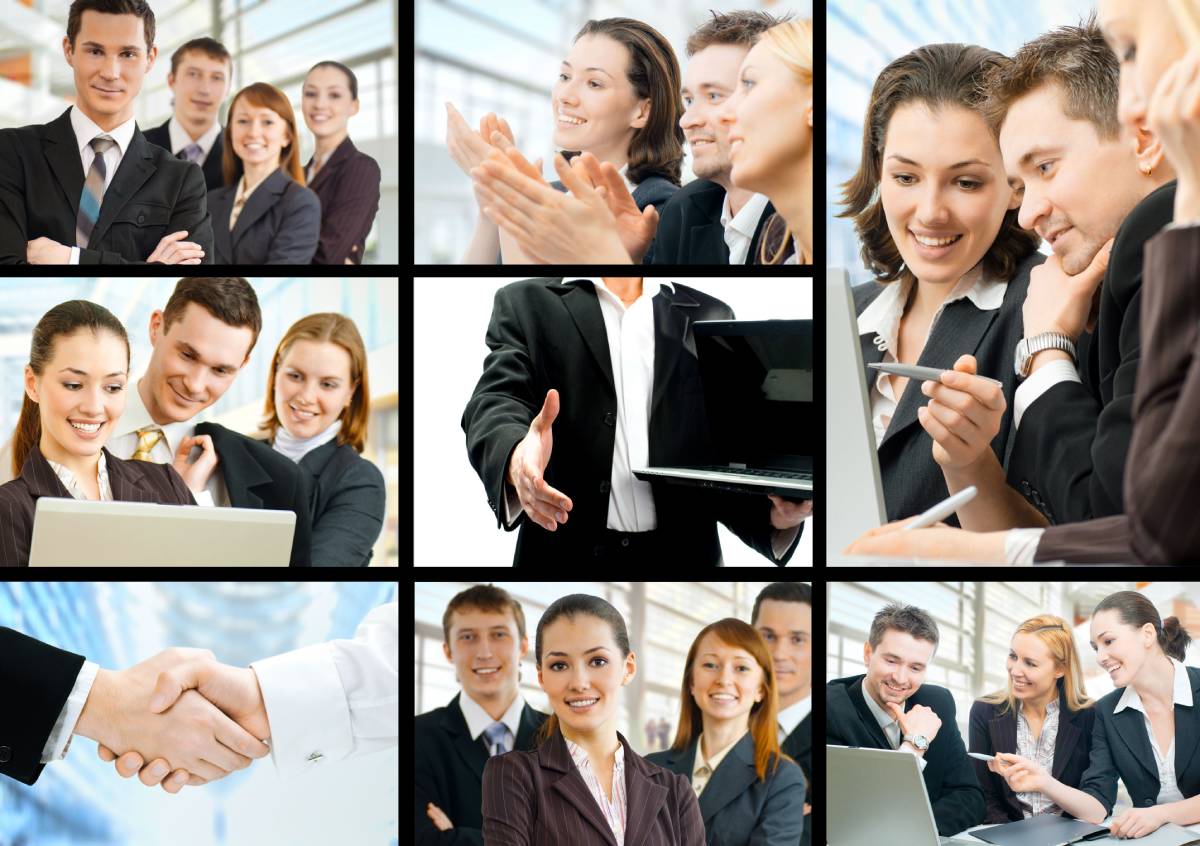 At i-NETT, we understand the need for businesses to be able to collaborate and communicate effectively. Whether it is with customers, or remote colleagues, the ability to share documents and files is a massive benefit. That's why we are busy switching our client accounts to Microsoft Office 365, SharePoint, and Teams, as well as virtualizing their servers on Microsoft Azure.
The functionality and benefits that SMBs can gain from switching to Microsoft SharePoint are immense. As an owner of an SMB, you will enjoy quicker, faster, and easier communication amongst your employees and with your customers. Your employees will also be able to build custom applications and components, so they can always access the specific tools they need to do their job effectively.
With Microsoft SharePoint, you will be better protected against security threats. You will be able to manage permissions to sites, lists, documents, web applications, and folders. You will also be able to see any revisions made to documents, and if anything is wrong, you can return the document to its original state.
You will enjoy those benefits when you utilize SharePoint, as well as:
Simplifying access to business data
Accelerating shared business processes
Manage and repurpose content
Centralized administration
Your business will see a considerable benefit by using Microsoft SharePoint. When you partner with i-NETT, we will ensure your employees are adequately trained to utilize the features fully in SharePoint. Contact i-NETT today to learn more about our industry-leading solutions. We are ready to help lead your business to a more efficient future.