October 2nd, 2023 by admin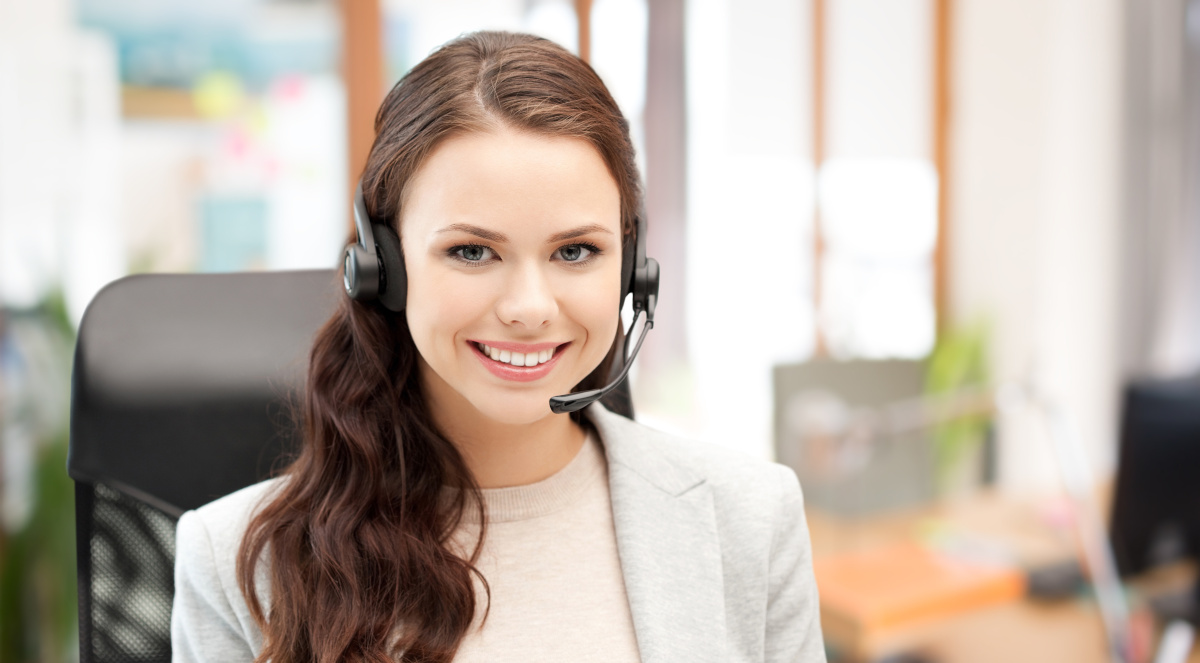 A seamless and efficient IT support system is crucial in today's highly competitive business environment, where technology drives success. Enterprises, regardless of their size, rely on robust IT infrastructure to stay competitive. However, managing IT issues, maintaining systems, and ensuring uninterrupted workflow can be daunting.
i-NETT's Enterprise Help Desk is an invaluable solution designed to elevate your productivity while taking the hassle out of IT support. In this article, we'll explore how i-NETT's Enterprise Help Desk empowers businesses to achieve productivity excellence and stay focused on what truly matters—growth and success.
How Help Desks Help Improve Business Productivity
Here are some key ways outsourcing a help desk can improve business operations and productivity.
Issue Management
One of the cornerstones of a help desk is effective issue management. The help desk team ensures efficient coordination and timely resolution by tracking and documenting all issues. Unresolved issues are automatically escalated, ensuring that nothing falls through the cracks. This structured approach reduces downtime and enhances overall productivity.
Better Focus on Core Competencies
Running a business involves juggling various tasks, and IT issues can often divert your attention from core competencies. The help desk lets you focus on your company's primary business functions by taking IT problems off your plate. This shift empowers you to allocate more resources to revenue-generating activities, boosting overall productivity.
Maximize Employee Productivity and Efficiency
A well-functioning IT help desk is essential for maximizing employee productivity. With a help desk, your staff can access immediate support when they need it. Technical issues no longer disrupt their workflow, allowing them to remain efficient and focused on their tasks.
Identifying Root Cause
Every problem has a cause, and help desks are committed to identifying and addressing the root causes of these IT issues. This proactive approach ensures that problems are solved correctly the first time, saving time and preventing recurring disruptions. Moreover, issues are resolved in a friendly and professional manner, contributing to a positive work environment.
Augment Current Onsite Resources
A help desk augments your onsite resources by providing access to technical expertise and business knowledge. This blend of skills enables the application of technology to business issues, resulting in innovative solutions and increased efficiency.
Powerful Desktop Sharing Tools
With a help desk, immediate employee support is just a click away. The powerful desktop-sharing tools allow help desk experts to access computers as if they were onsite. This rapid response capability minimizes downtime and keeps operations running smoothly.
Rapid Deployment
When you outsource a help desk service, you gain access to a comprehensive help desk solution immediately. There's no need to build out an internal help desk staff, saving you time and resources.
Flexible Support Hours
IT issues can strike at any time. While standard hours of operation are from 5 am to 6 pm PST, Monday to Friday, help desks also offer you a 24/7 solution. This flexibility ensures that your business is covered around the clock.
Reliable, Experienced Customer Service
By outsourcing the services of a professional help desk, you can access a team of professional staff with years of combined IT expertise. Their high level of professionalism, integrity, and objectivity ensures top-notch service delivery and customer satisfaction.
Management Reports and Trend Analysis
Help desks empower users to easily access status reports, charts, and graphs showcasing trends and problem areas. Trend analysis helps detect patterns that could lead to future quality problems and allows for better forecasting of future demand periods.
Proactive Care & Maintenance
Helps desks don't just respond to issues; they proactively approach network monitoring and IT maintenance. By addressing potential problems before they impact your operations, this solution helps you stay ahead of the curve and maintain seamless productivity.
Bottom Line
When it comes to optimizing productivity and ensuring a smooth, hassle-free IT support system, i-NETT's Enterprise Help Desk is your trusted partner. We provide the expertise, experience, and flexibility you need to focus on running your business while leaving your IT concerns in capable hands. With i-NETT, you're not just getting a help desk but gaining a valuable partner in your quest for business excellence.
Take your enterprise's productivity to new heights with i-NETT's Enterprise Help Desk. Join hands with a partner who not only resolves technical issues but also unlocks your full potential by allowing you to focus on what truly matters—innovation, expansion, and achieving your business goals.
If you want to learn more about how to improve productivity with help desk services, contact us today.
Posted in: Services