October 10th, 2017 by admin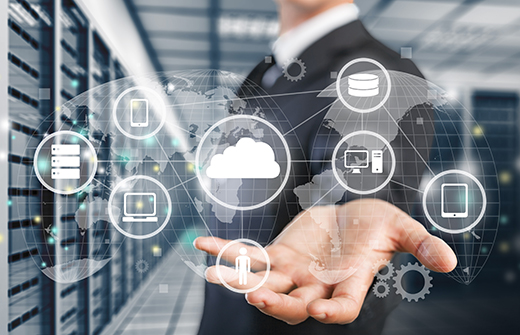 As 2018 comes closer, now is the time to have Voice Smart conduct an assessment of your IT performance, capabilities, and requirements. Are you struggling with communications in a globalized, fast-paced workplace? We can solve that with unified communication solutions that enhance mobility . Troubled about the quality of your data security? Voice Smart Networks works with the best partners in cyber security to protect our customers. Worried about your valuable data during storms and natural disasters? Our experts can advise you on the best cloud technology for business continuity.
Your infrastructure and solutions should actively improve your work processes. That means fast, secure, and stable connections with hardware that is built to last and paired with up-to-date software. Every minute you spend waiting for a program to load or a site to refresh is time wasted. Add that to the hours of troubleshooting that most workers must deal with throughout the year, and the reasons for upgrading your IT are clear!
We can identify the best areas of your IT to invest in these next months. Our goal is to increase profits and reduce problems, so you can focus more on your business in 2018. Whether you're looking for phone, video, surveillance, or data solutions – you can count on Voice Smart as your trusted IT partner.
Posted in: Services