December 3rd, 2018 by admin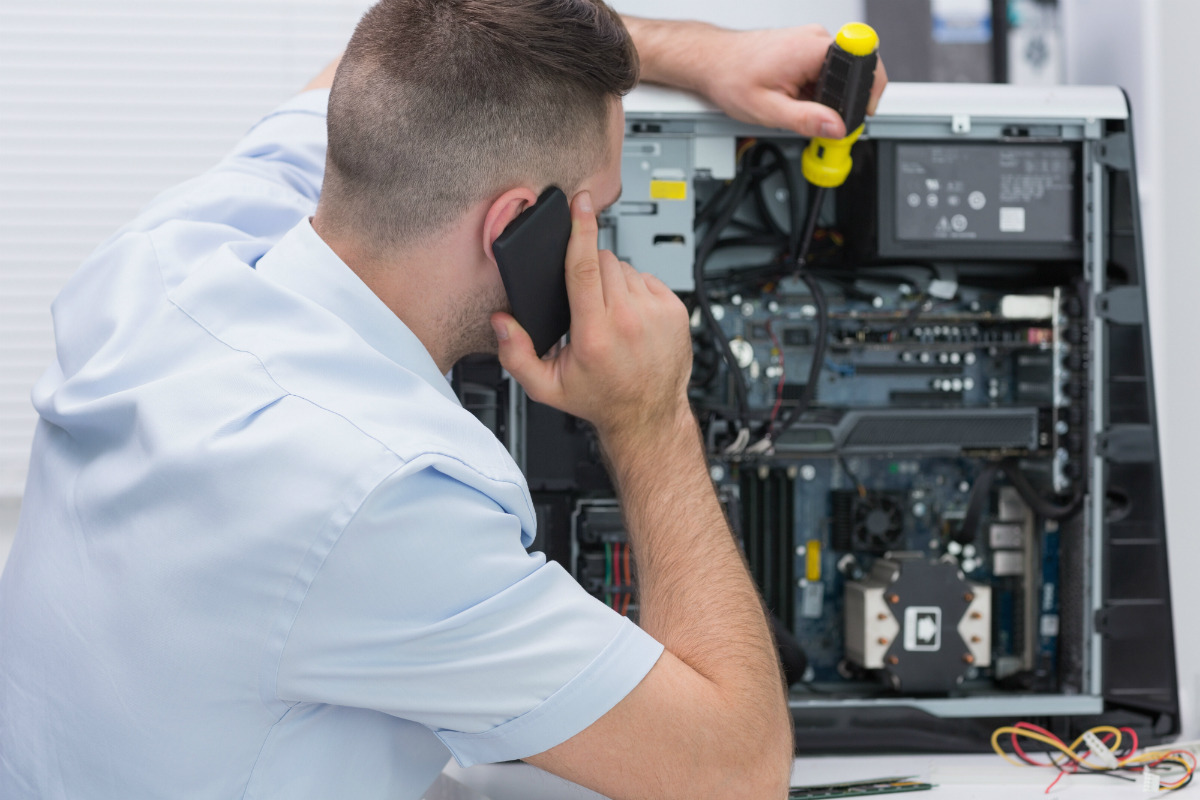 A good Managed IT solution has several components: problem-solving help desk support, 24/7 remote monitoring of your systems, and onsite technical support when needed. These need to be seamlessly integrated to provide a complete Managed IT solution. Our team at Voice Smart Networks provides the full range of network, infrastructure, security, application, and hardware support that you need.
Enterprise Help Desk: Has your email program suddenly stopped working? Or is the printer not connecting properly? Just call the Help Desk for support! Our trained and certified team is available to handle all your troubleshooting requests and answer any technology questions. You'll feel like they're just an extension of your team, working with you to make sure everything runs smoothly.
Onsite Support: For technical troubles that can't be solved remotely, we've got fast and reliable onsite support. While our team manages everything remotely, we can provide next-day support through our nationwide network of channel partners and consultants. So, it doesn't matter if your San Diego, New York, Miami, or Chicago offices need support – we've got you covered.
Remote Management: To complete the package, we offer vital system monitoring services that keep an eye on your network 24/7. We proactively scan for threats, patches, updates, and system errors, so we can respond right away when something happens. This gives your business IT an extra layer of protections against cyber attacks and security breaches.
Combined, these three components give our team a full picture of your IT systems and needs, resulting in better service. You can count on us to keep your systems in tip-top shape!
Posted in: Services