March 25th, 2021 by admin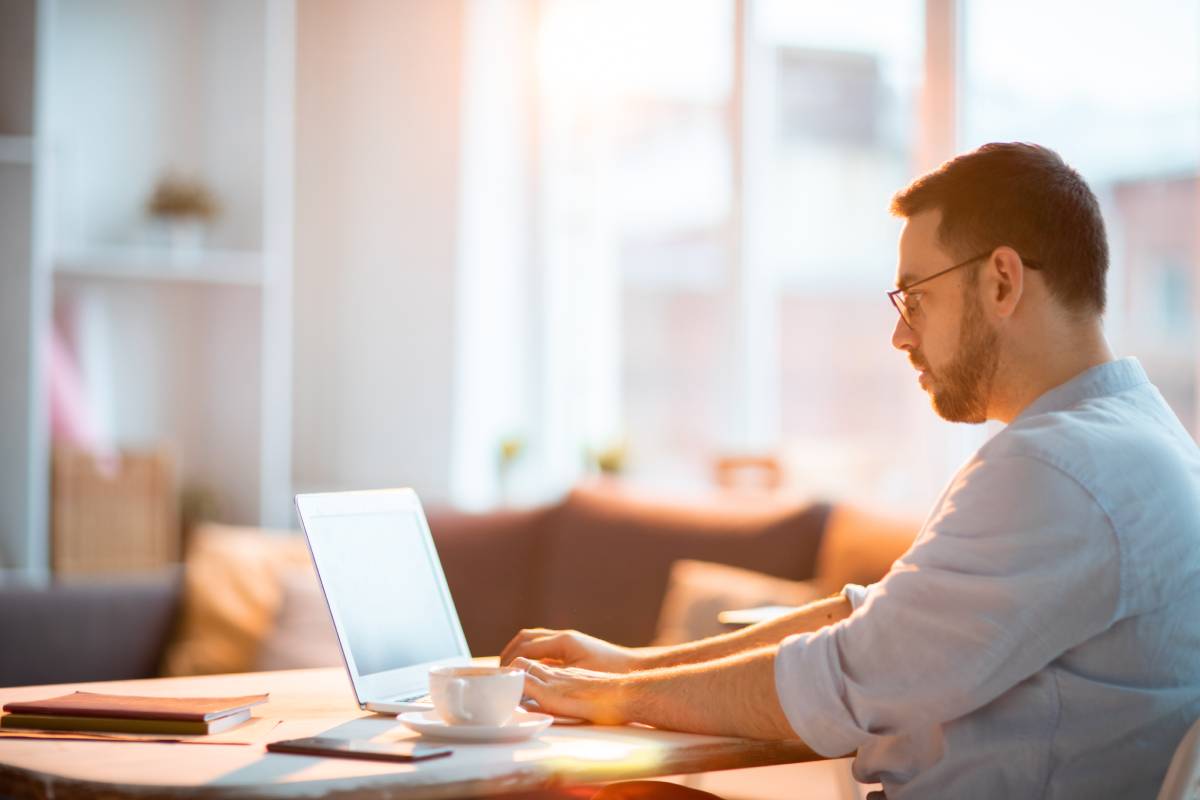 With vaccines rolling out, your business needs to begin planning the next phase of how your company operations will look. Most companies are planning on keeping their employees remote in some capacity. If there are going to be some hybrid employees, your business needs to ensure that they have the tools and security to be successful. At i-NETT, we are seeing our clients enjoy great success utilizing Microsoft Azure to support their workforce and infrastructure. In addition to implementing Microsoft Azure, we educate our customers on managing their remote workforce properly.
Communication and Collaboration Tools
At the beginning of the pandemic, many businesses sent their employees home with laptops and cell phones. While this may have worked in the short term, if you want your business and employees to succeed, you need to ensure that your employees have the same tools at home that they have in the office. With Microsoft Azure, your company will have cloud-based access to all of the tools needed to succeed. Microsoft Office 365, Teams, SharePoint, and virtual desktops are all available with Microsoft Azure implementations. Now your employees can be just as productive from home as they are in the office.
At i-NETT, we also feel that your work-from-home employees need to have dedicated internet access that the company provides. If your at-home employees are sharing an internet connection with kids playing games or taking online classes, there is an inherent security risk, as well as the potential for limited speeds. Providing your remote employees with their own internet connection will alleviate the security and speed concerns.
Managing a Remote Workforce
One of the more significant challenges of employing a remote workforce is learning how to manage them properly. While in the office, your managers have a better understanding of what your employees are doing daily, but it can be challenging to gauge what your employees are doing while at home. At i-NETT, we can help teach your company how to manage a remote workforce by creating Key Performance Indicators (KPIs). KPIs are quantifiable, outcome-based statements that you will use to measure goals and objectives. These will help your managers and employees understand what is expected of them daily, weekly, and quarterly.
If you plan on keeping your employees remote or using a hybrid model, i-NETT can help your business be successful. Whether it is providing your business with the tools to communicate and collaborate or setting KPIs to manage your workforce properly, i-NETT can provide you with the solutions. Contact us today to learn more.
Posted in: Solutions