December 13th, 2019 by admin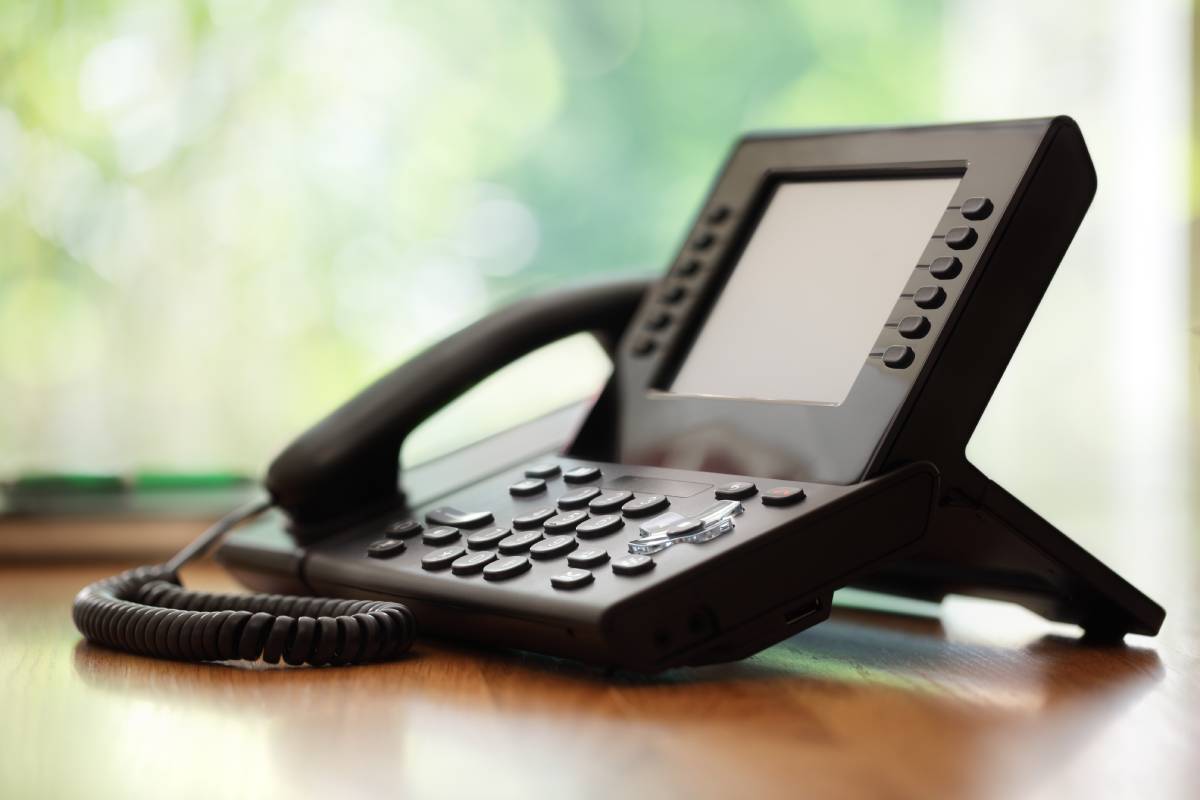 As a hotel proprietor, you and your employees want to provide the best in-person customer service, along with monitoring operations to make sure your guests have a fantastic experience. Unfortunately, your employees will have to invest a significant amount of time making wake-up calls, answering questions about the hotel address or when breakfast hours are, rather than interacting with in-person guests.
With a managed VoIP (Voice over Internet Protocol) system, you can automate many of these daily tasks, allowing you and your employees to focus on providing the best service to your patrons.
Our service, Managed VOICE, provides automation benefits as well as:
Two deployment options - Hybrid (On-Premise based) or Hosted (Cloud based)
Installation and Deployment/Integration Testing
SIP Trunking - Local/Long Distance/E911 Compliance
Low CAPEX and affordable monthly OPEX
Hospitality VoIP PBX
24/7 Hardware & Software Support
Along with many other benefits that you can learn more about here.
Managed VOICE is engineered to grow with you. You can quickly expand your service with a software update, or if you decide that your phone systems are too robust, you can scale back.
At i-NETT we have a solution that will fit your phone system needs. Contact i-NETT today to find out how we can help your hotel grow in a cost-efficient manner.