August 6th, 2018 by admin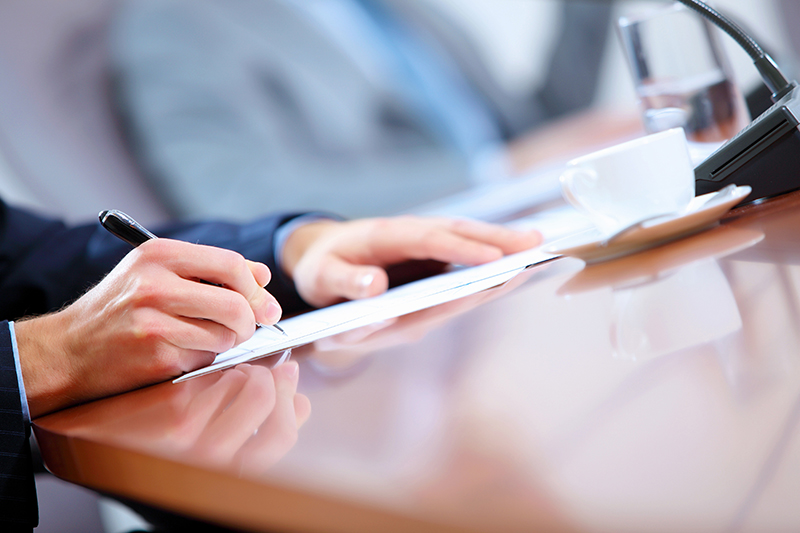 Voice Smart Networks is helping small to mid-sized businesses (SMBs) navigate the recent changes in cybersecurity standards that are highly likely to affect American businesses. Many have heard about Facebook's recent controversy around Cambridge Analytica and irresponsible data sharing policies. Marc Zuckerburg even testified in front of the EU in order address these major concerns and the result has been the passing and implementation of the GDPR (General Data Protection Regulation), which took effect in Europe in late May.
This new regulation demands transparency and responsible data practices on the behalf of all companies that do business in the EU. Some examples of GDPR in effect are 1) Requiring all subscribers to opt-in again to receiving all newsletters/marketing emails/etc. and 2) Companies need to report any major data breaches to all of their customers within 72 hours of the breach occurring. There are many more components to the regulation, however, the penalties for not adhering to these standards are in the millions.
Posted in: Press Release