September 17th, 2019 by admin
Is Your Network Wiring an Embarrassment?
Cleaning up and removing the old wiring and ancillary phone equipment, not only looks better, but also allows for better support and long-term performance. Everything runs smoother when unneeded equipment is removed.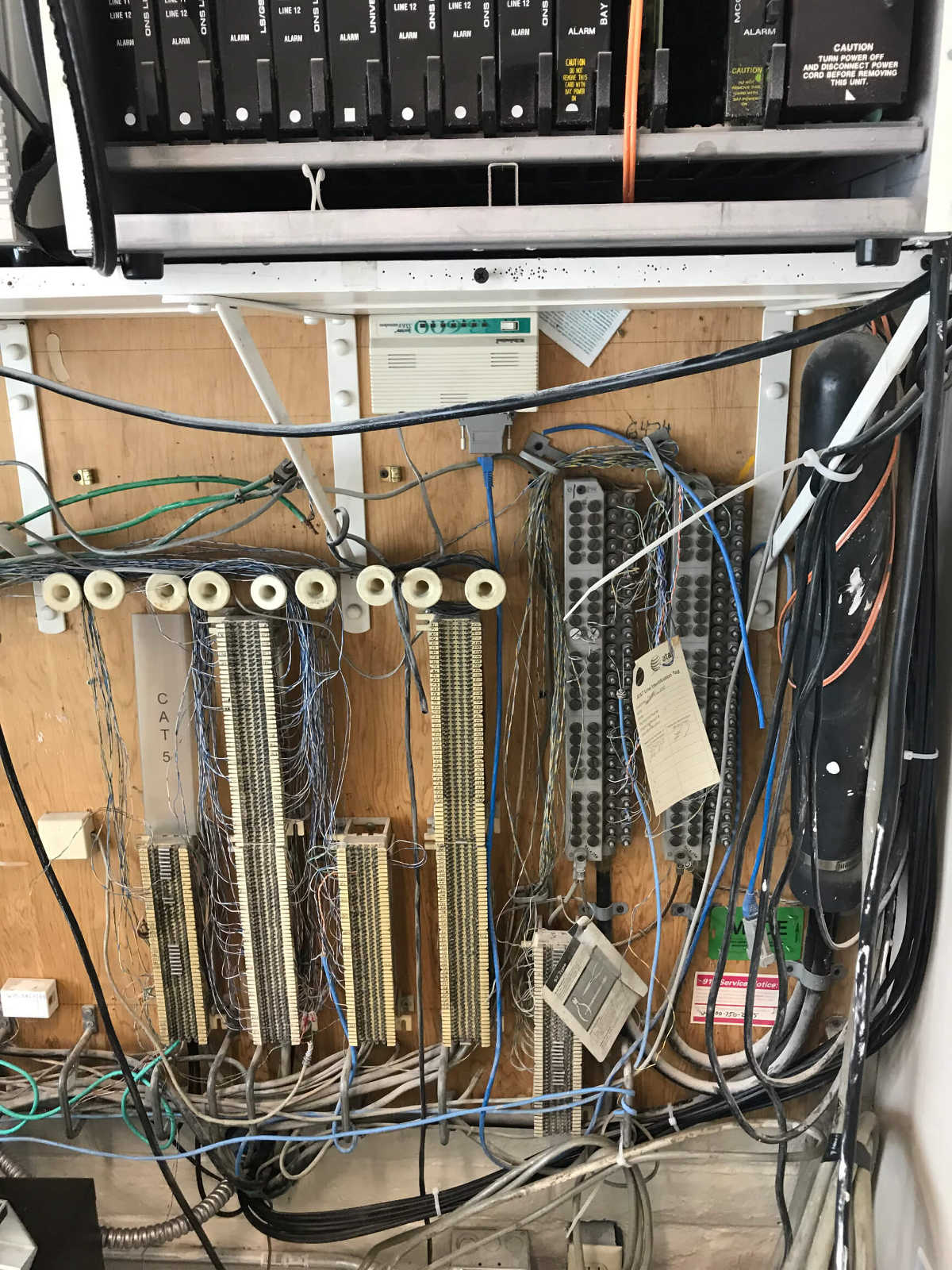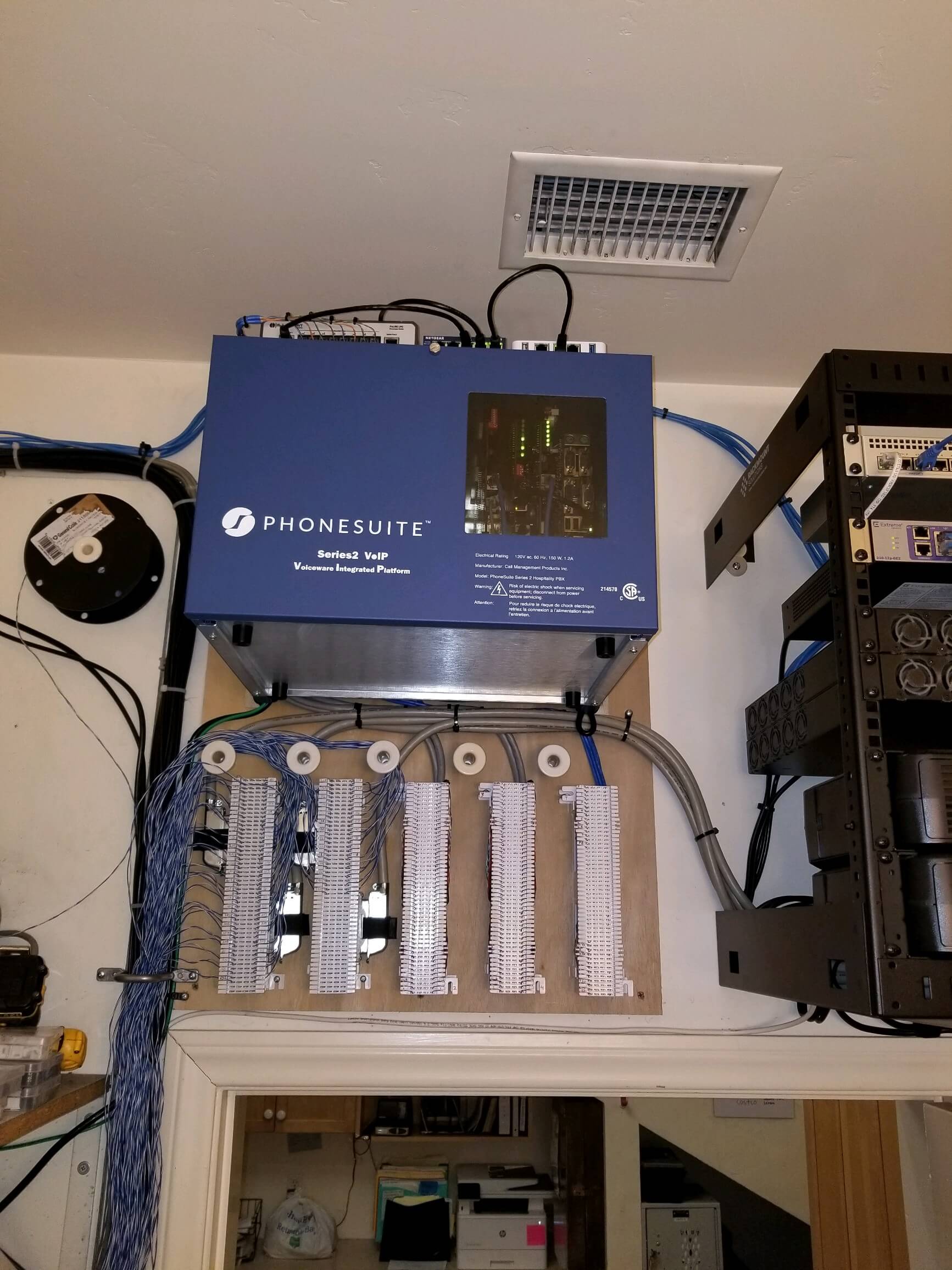 Does the "before" image look all-too familiar? Contact i-NETT to discuss the benefits of partnering with a Managed Technology Services Provider (MTSP) today.
Posted in: Services