January 29th, 2020 by admin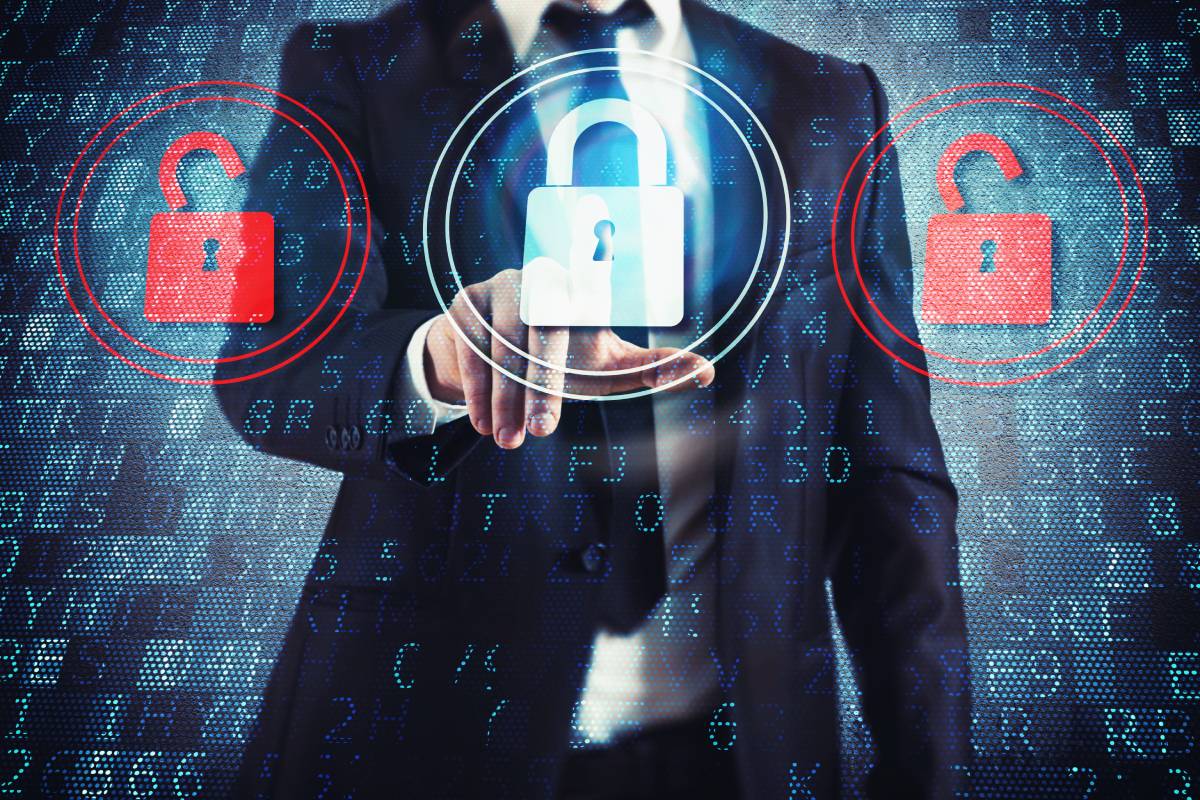 Businesses rely on computers and IT more than ever before. All of your company's valuable information, from accounts receivable/payable to sensitive client information, is stored on a server or hard drive. It is more important than ever to protect your data network from hackers. i-NETT has you covered with our cybersecurity solutions.
At i-NETT, we offer a comprehensive cybersecurity solution in F-Secure Protection Service for Business. This software will keep your company protected, and all of your confidential data safe. F-Secure offers numerous benefits such as:
Workstation, server, and email antivirus protection
Simplified deployment and administration
Automatic updates
Lower cost
F-Secure Protection Service for Business is designed to solve challenging security needs that face businesses. It protects your network against numerous threats, including ransomware and data breaches. Your business will be able to manage everything through a single cloud-based console, which simplifies management and monitoring of endpoint security. In addition to ease of use, your business security systems will automatically update, so you will always have the latest security protection.
i-NETT offers rapid activation, so in one business day, your company will be protected from cyber threats. We also offer a complimentary network and security assessment to identify any vulnerabilities in your security systems. We will then recommend the best practices that your business should adopt to remain safe. Contact i-NETT today to learn more about our cutting-edge cybersecurity solutions.