July 5th, 2020 by admin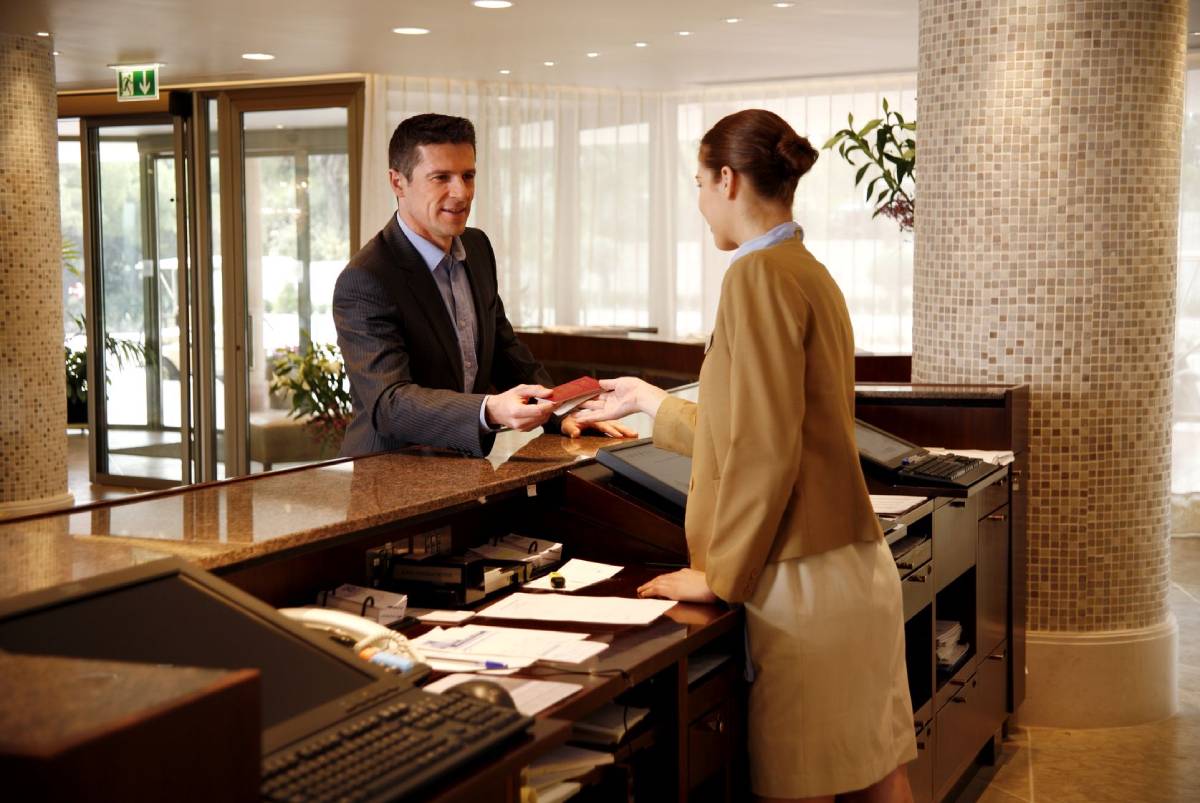 As a hotel proprietor, you have many responsibilities, from providing the best customer service to your patrons to providing all of the amenities they require. Traveling business people often require accessible internet while they are in the hotel, as they need to complete work-related tasks during their stay. Additionally, you and your employees need to be available for your patrons as well as efficiently answer any phone calls. At i-NETT, we understand these needs, and we are providing solutions to the hospitality industry to enable you to provide what your guests need.
WiFi Access Points
Due to the COVID-19 pandemic, hotel occupancy rates have been lower, but we have been assisting hotels in preparing for the eventual return of patrons by installing WiFi access points in each room. The current time is a fantastic opportunity to separate your hotel business from your competitors. Traveling business people travel with multiple devices that all need to connect to the internet. With WiFi access points in each room, you create a distinct advantage over your competition by providing high connectivity for your patrons. Business is all about efficiency. If a traveling business person knows they can quickly complete tasks because of the speed of your internet connection, they will likely continue to book rooms at your hotel.
Voice Solutions
Our Managed VOICE provides a cost-effective option that is a low CapEx solution. With our system, you can automate wake-up calls and gain access to call accounting and 24/7 hardware and software support. Additionally, our VOICE solution includes the following:
SIP Trunking - Local/Long Distance/E911 compliance
Call accounting
Voicemail
Full hospitality feature set
Two deployment options - Hybrid or Hosted
High redundancy and resiliency
As businesses begin to resume normal operations, your hotel can be ready with cutting-edge solutions to make your employees more efficient, and your patrons feel more valued. Contact us to learn more about our in-room WiFi and our voice solutions.
Posted in: Solutions