December 18th, 2019 by admin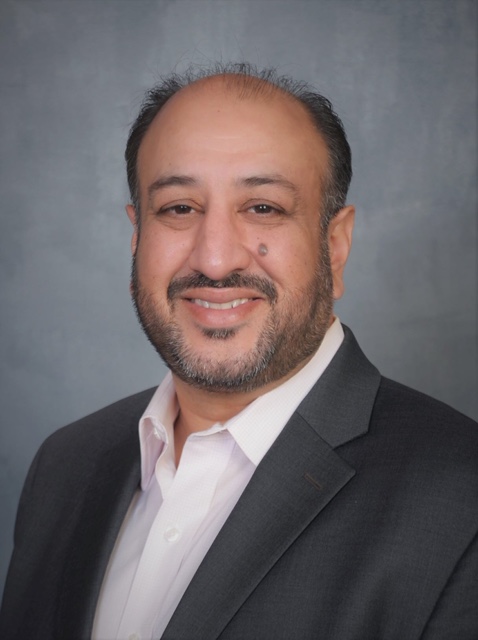 Rupy Bans has joined i-NETT as Director of Technology Services. He is an entrepreneurial IT leader with over 20 years of experience, including a successful track record leading strategic initiatives for SMBs and Fortune 10 companies. He has deep experience within various industries, including highly-regulated verticals, and is skilled in a larger number of specialized IT disciplines.
At i-NETT, he will be working alongside company leadership to ensure that processes supporting the sales organization are running efficiently and create a competitive advantage for the company in the MTSP space.
Posted in: Solutions