March 20th, 2020 by admin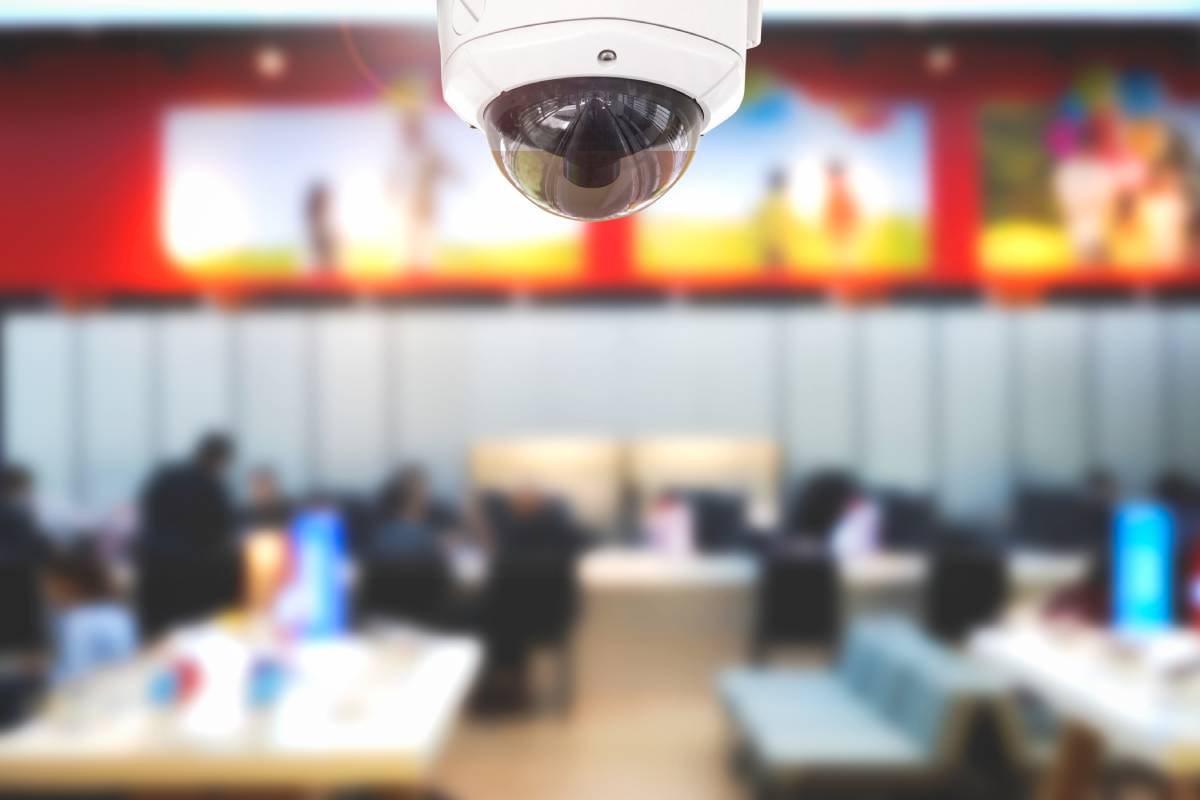 Ensuring that your company, hardware, and employees are safe is a critical endeavor for business owners. One of the best ways to accomplish that is by installing security cameras in and around your business. Cameras will deter theft and crime, monitor employee interactions and activity, and lower insurance costs. At i-NETT, we understand the importance of keeping your business protected; that's why we have a national network of contractors ready to install state of the art security cameras in your business.
There are many benefits to security cameras. Here are the top three.
Lower Insurance Costs
With the ability to monitor the activity of employees and customers within your business, you will be aware of any accidents that may occur. If an accident does occur, you will have video evidence of the incident, which will make it easy to determine who was at fault. The ability to view the activity inside of your business will drastically reduce any scams. Additionally, insurance companies will often give your business a discount with the presence of security cameras in and around your business.
Reduce Theft and Criminal Activity
The presence of security cameras will reduce theft and criminal activity around your business. Criminals will bypass your business if they notice they are under surveillance, and if they go through with the act, you will have video evidence to show the authorities. Additionally, it will be easier to recoup costs if you know exactly what was stolen.
Another reason to have security cameras is to deter employee theft. While most business owners don't want to believe that their employees may steal, it does happen. Being able to monitor your employee activity will ensure that no theft occurs.
Safer Workplace
With the presence of security cameras in and outside of your business, including the parking lot, you will know what is happening at all times around your business. This will help your employees feel safer, especially if they are leaving work at night. The cameras will also deter any vehicle break-ins from occurring. If your employees know that you are doing everything you can to ensure their safety, they will feel more appreciated.
If you would like to take the necessary precautions of ensuring the safety of your employees and business assets, contact the experts at i-NETT. We are highly experienced and will provide you with the security cameras that best fit your business needs and budget.