September 30th, 2018 by admin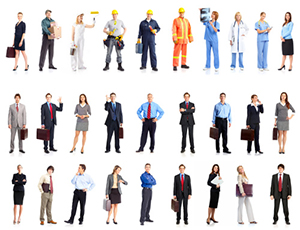 Are you looking for solutions that meet compliance regulations for your specific industry? You'll find all the tools you need at Voice Smart Networks. Whether you are in healthcare, professional services or hospitality, you need an IT company you can count on to help you stay on top of your competitors.
Not only will you get all the equipment you need for your business but with managed services, you'll get a team of IT professionals who monitor, maintain and update your system. You want your clients to have a seamless experience when working with your company, and we can help you make that happen.
Find out more about our industry solutions!
Posted in: Solutions