June 28th, 2017 by admin
We recently sponsored an event hosted by a local business publication in San Diego called Our City. The event featured a discussion about local economics, specifically San Diego's Office Market Forecast for 2017. The panel of experts discussed vacancy rates, rents, submarkets, and influences on the market. We enjoyed the opportunity to speak with many strategic partners, potential clients, and get informed about future projects that we can get involved with.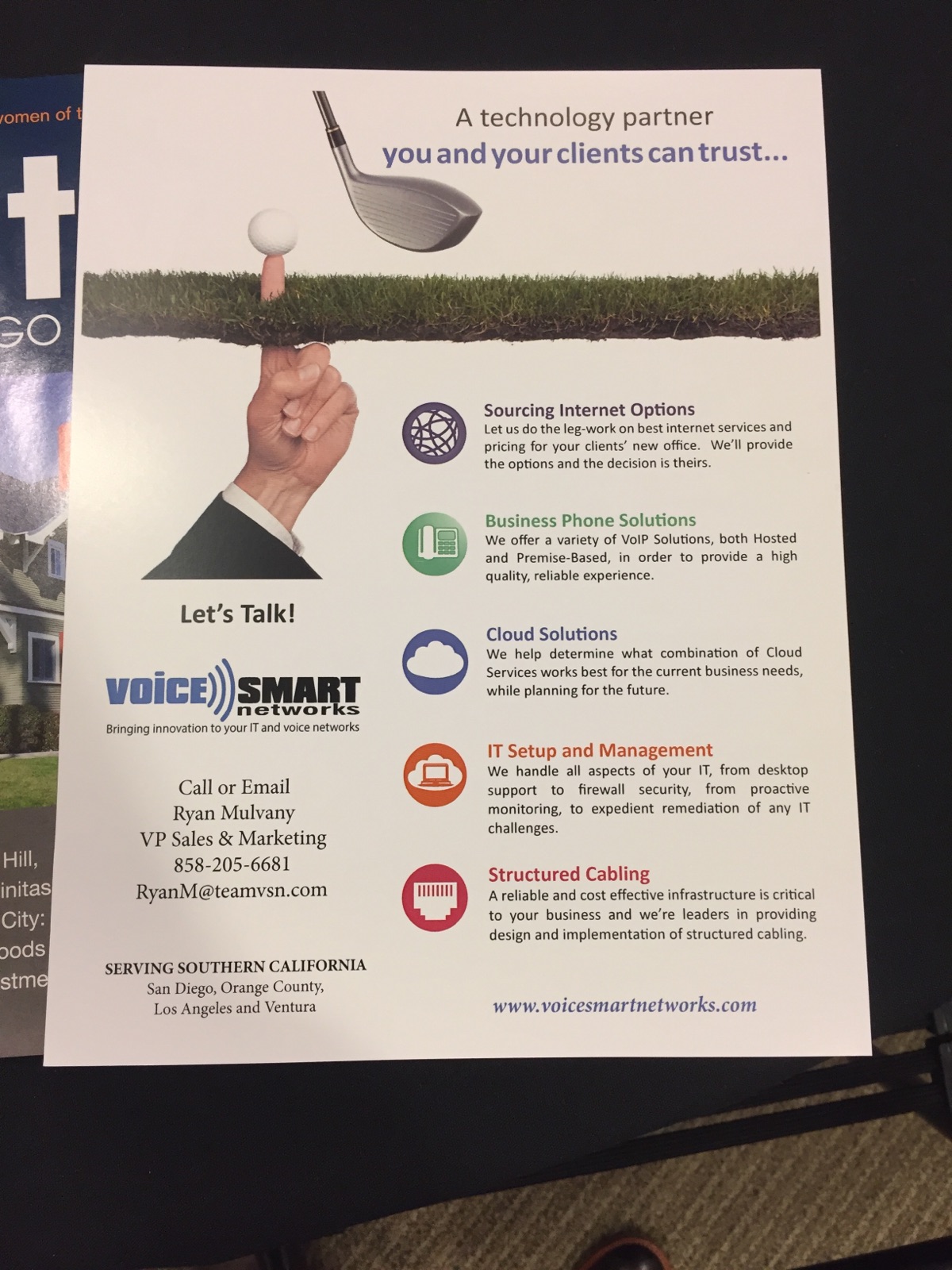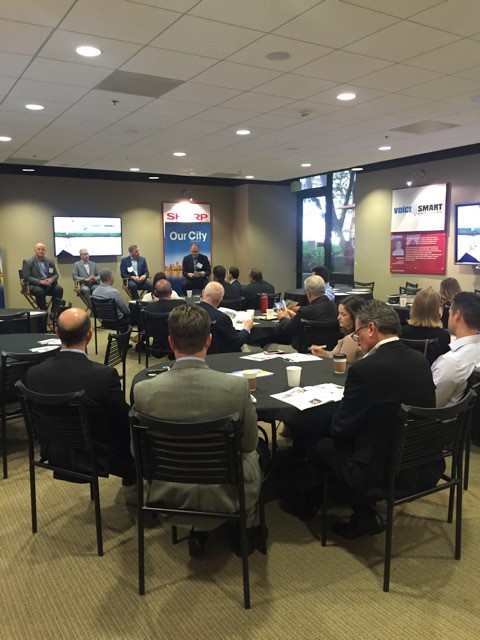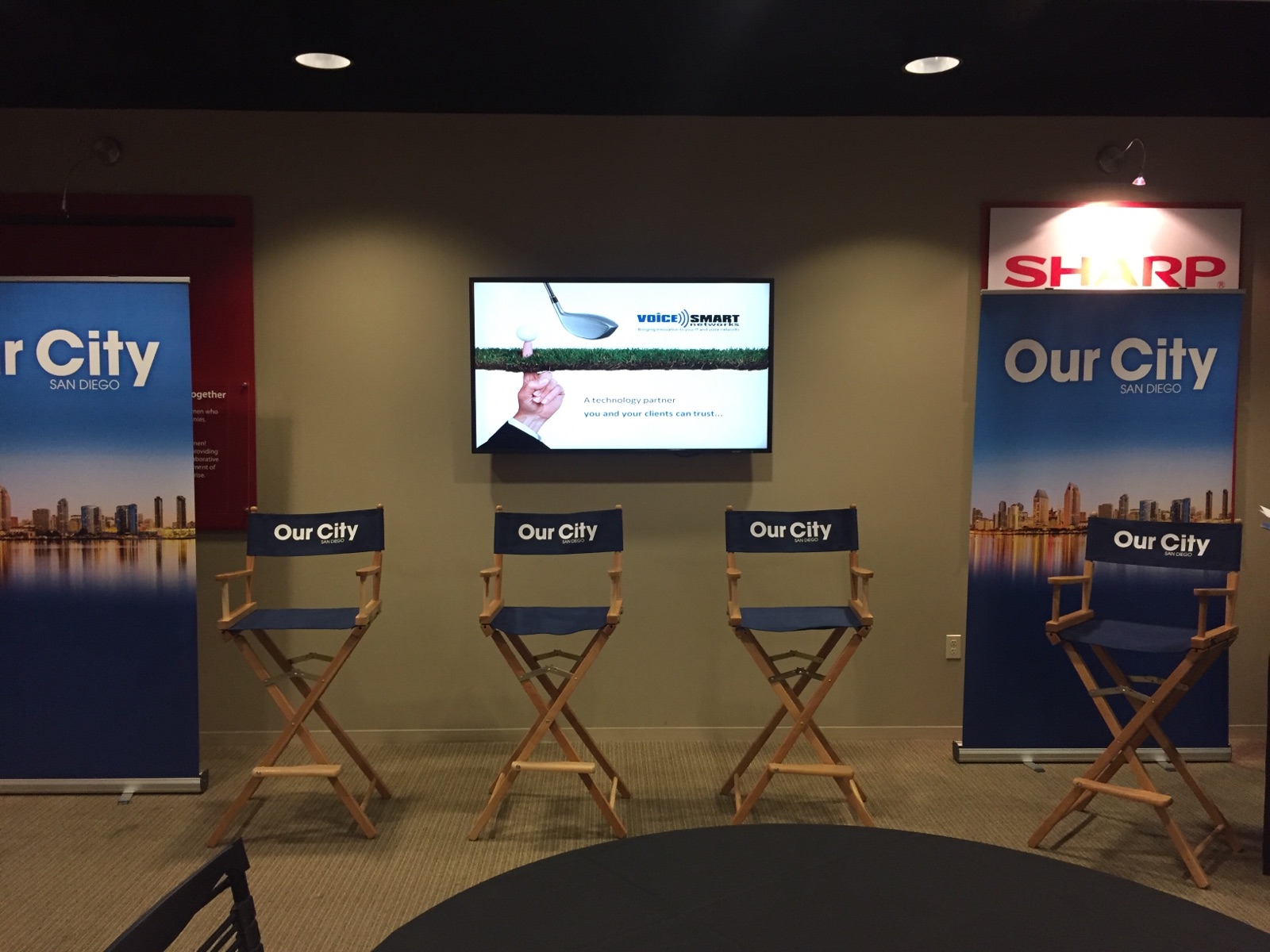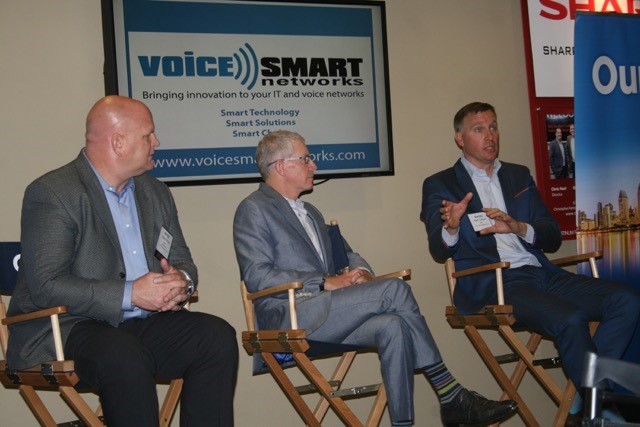 As part of our partnership with Our City, we are also writing the technology column, where we can share our knowledge and experience in the industry with the local community. Read our latest article here.
Posted in: News, Press Release