July 5th, 2018 by admin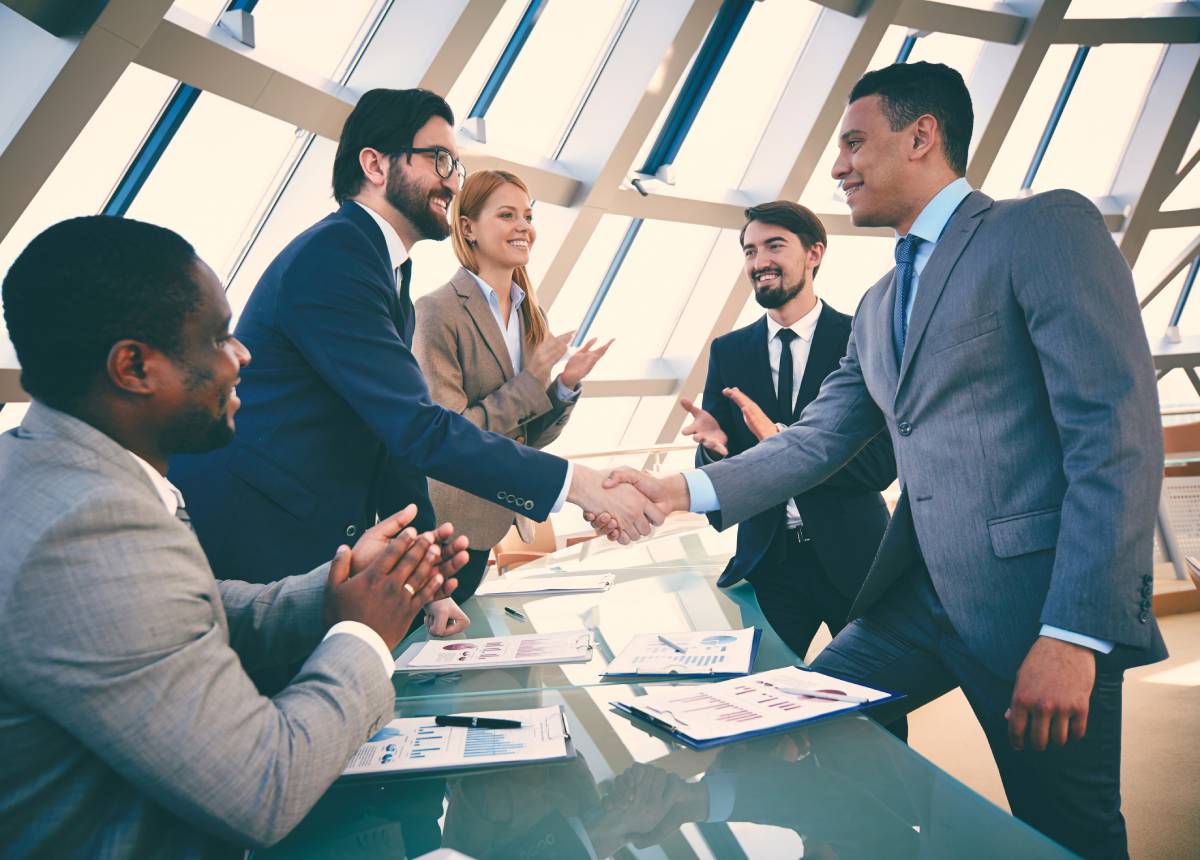 As managers probably know, large differences in amenities and resources between business locations can cause quite a few ruffled feathers. Whether it's a coffee machine, snacks, or a Wi-Fi connection, it can be difficult to keep things fair between the offices when they have different service providers. This is especially true for IT services. A slower connectivity or worse IT support at one office can really affect the productivity and effectiveness of your employees.
That's why we recommend choosing a provider that can guarantee the same level of support and services no matter where your office is located. Our nationwide onsite and remote support provides your entire company with comprehensive IT services. All requests are handled by our central service desk team, which coordinates a rapid response from our partners nationwide. It doesn't matter if your employees are in San Francisco or Columbus, they can reach our service staff 24/7 and receive onsite support when necessary. Our team manages the different partners on your behalf, ensuring the same quality of service across the board.
You can count on us for affordable, fast, and high-quality IT services ranging from network design to troubleshooting and maintenance. The prices and service agreements are standardized to save you the trouble of negotiating new contracts at each location. You work with one trusted partner, no matter the location.
Learn more about our comprehensive, 24/7 Managed IT services and how we can help your multiple business locations.