April 26th, 2023 by admin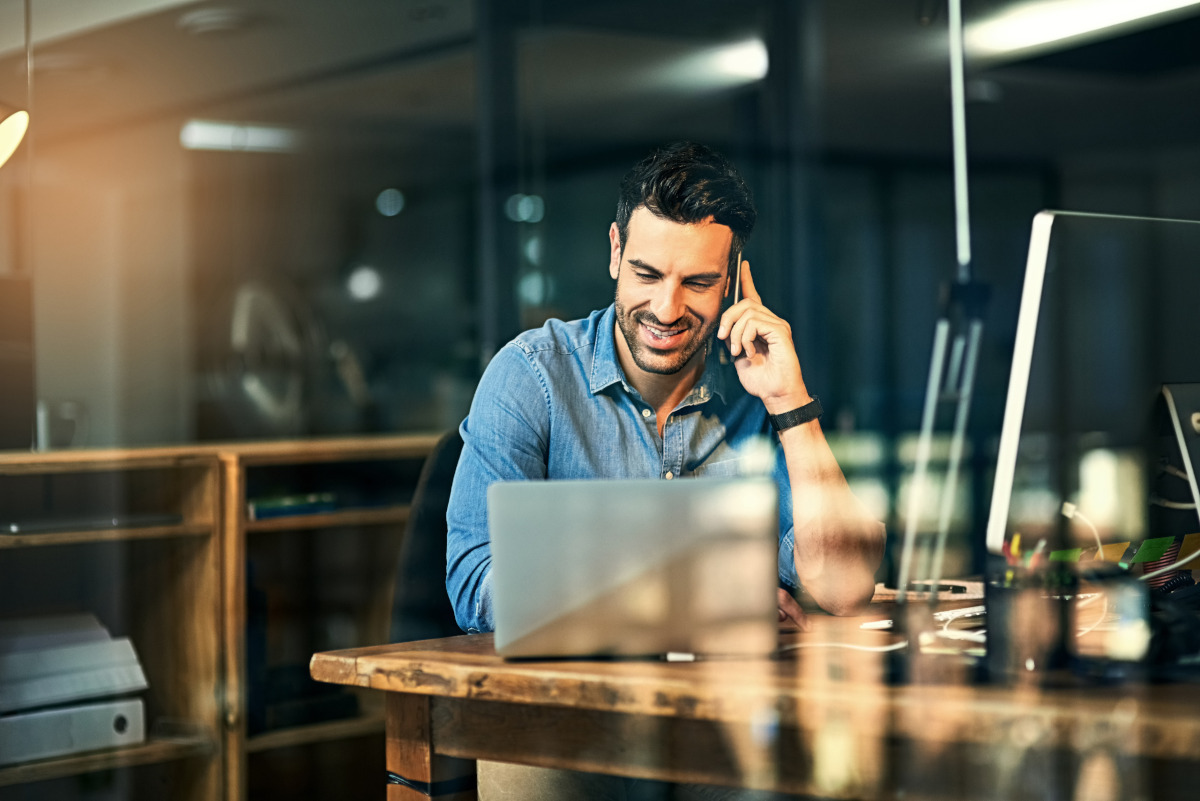 Microsoft Teams and Microsoft products offer a multitude of benefits to their users. Some of the most beneficial features include the following:
Seamless Collaboration

Microsoft Teams and its related products allow for seamless collaboration between team members, making it easier to work together on projects and documents in real-time. This streamlines communication and makes it much easier to stay connected with everyone involved in the project.

Secure Sharing

With Microsoft Teams, users can easily share files securely amongst themselves and other teams, enabling simple file sharing without compromising security.

Accessibility

Microsoft's suite of products are available across multiple platforms, including Windows, MacOS, iOS, Android, and the web. This ensures that users can access their files and collaborate with each other no matter where they are.

Advanced Analytics

Microsoft Teams provides powerful analytics tools to help teams track, analyze, and optimize the performance of their projects. This allows team members to gain insight into how their projects are going and make changes accordingly if needed.

Integration With Other Apps

The Microsoft suite is designed to integrate with other popular applications such as Office 365, OneDrive, Dynamics 365, SharePoint, and more. This makes it easy for users to take advantage of these services while still using the Microsoft products that they already know and love.
Signs You Need Microsoft Teams and Microsoft Products
Your team needs to collaborate from different locations and devices: If your team works remotely or across multiple offices, Microsoft Teams will make collaboration easier. With Microsoft Teams, you can create files and documents that everyone on the team can access and edit in real-time.
You need an easy way to communicate with others no matter where they are: Microsoft Teams makes it simple to keep in touch with colleagues, even when they're working remotely. You can start audio and video calls, chat in text conversations, share screens, and more - all within Teams.
You want a solution to help manage tasks: With Microsoft Planner integrated into Teams, you can easily assign tasks and track progress without having to switch between applications. Planner also lets you and your team set deadlines, assign tasks to specific members, attach files, and get notified when something changes.
You're looking for a secure cloud storage solution: With Microsoft OneDrive for Business, you can securely store, share and sync all of your important documents in the cloud. You can also use it to collaborate with others both inside and outside of your organization.
Your business needs enterprise-level security: All of Microsoft's products feature industry-leading security features that keep your data safe from cyber threats like malware and ransomware attacks. With advanced authentication methods like two-factor authentication (2FA) available on some applications, you can rest assured that your data is secure.
You need a secure way to work with external partners: Microsoft Teams also gives you the ability to collaborate with outside partners, vendors, and customers securely. With access control policies and data loss prevention (DLP) settings, you can ensure that only authorized users have access to sensitive information.
You want an easy way to organize projects: Microsoft Project is the perfect solution for managing complex projects from start to finish. It lets you create timelines, assign tasks, track progress, and more from within one intuitive application.
Your company needs effective compliance solutions: Microsoft Compliance Manager helps keep your organization compliant with industry standards like GDPR and CCPA by helping you monitor security controls, identify risks and update policies. With Compliance Manager, you can stay ahead of the curve when it comes to meeting regulatory requirements.
You need to manage customer relationships: Microsoft Dynamics 365 Customer Relationship Management (CRM) makes it easy to create, track and manage customer relationships. With in-depth analytics, you can get a comprehensive view of customer interactions and behavior so that you can make more informed decisions about how to best serve them.
Your team needs an easy way to share presentations: Microsoft PowerPoint is the perfect tool for creating engaging visual content like presentations and slideshows. It also comes with several collaboration tools built in so that multiple team members can work together on projects at the same time.
Microsoft Teams and its related products provide a comprehensive set of tools that allow teams to collaborate in a secure and efficient manner. With its powerful features, teams can maximize their productivity and ensure that everyone involved has easy access to the right information at the right time. If you want to know more about the benefits of Microsoft teams and Microsoft products, contact us today.
Posted in: Solutions