December 21st, 2018 by admin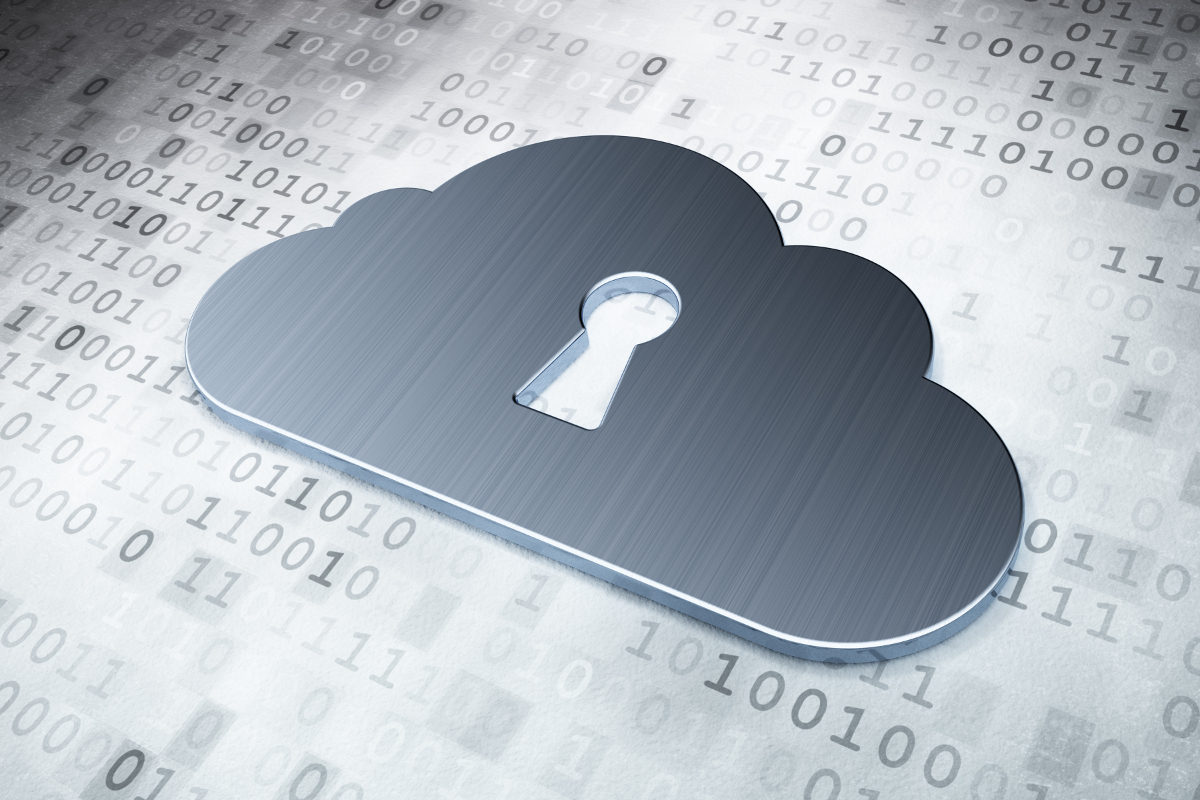 LOS ANGELES/VENTURA/ORANGE COUNTY/SAN DIEGO – Voice Smart Networks a leading managed technology services provider (MTSP), is helping small to mid-sized businesses (SMBs) protect themselves and their customers from DNS (Domain Name Server) attacks through innovative technology solutions. As businesses around the world continue to migrate to cloud-based technology, and the demand for these solutions continues, the risk of a DNS-based attack grows simultaneously, as well. Voice Smart Networks is actively educating the business community and protecting SMBs from these threats.
Many businesses don't realize the potential dangers of this type of threat because of its abstract nature. Domain Name Servers (DNS) maintain a directory of domain names and translate them to Internet Protocol (IP) addresses. When hackers attack, they essentially overload websites with traffic, and then siphon traffic from the site the user was attempting to visit to a malicious one. Once the user arrives, they are subject to phishing attacks, malware installation and a whole host of other threats.
Find out more by reading our latest press release...
Posted in: Press Release