June 14th, 2019 by admin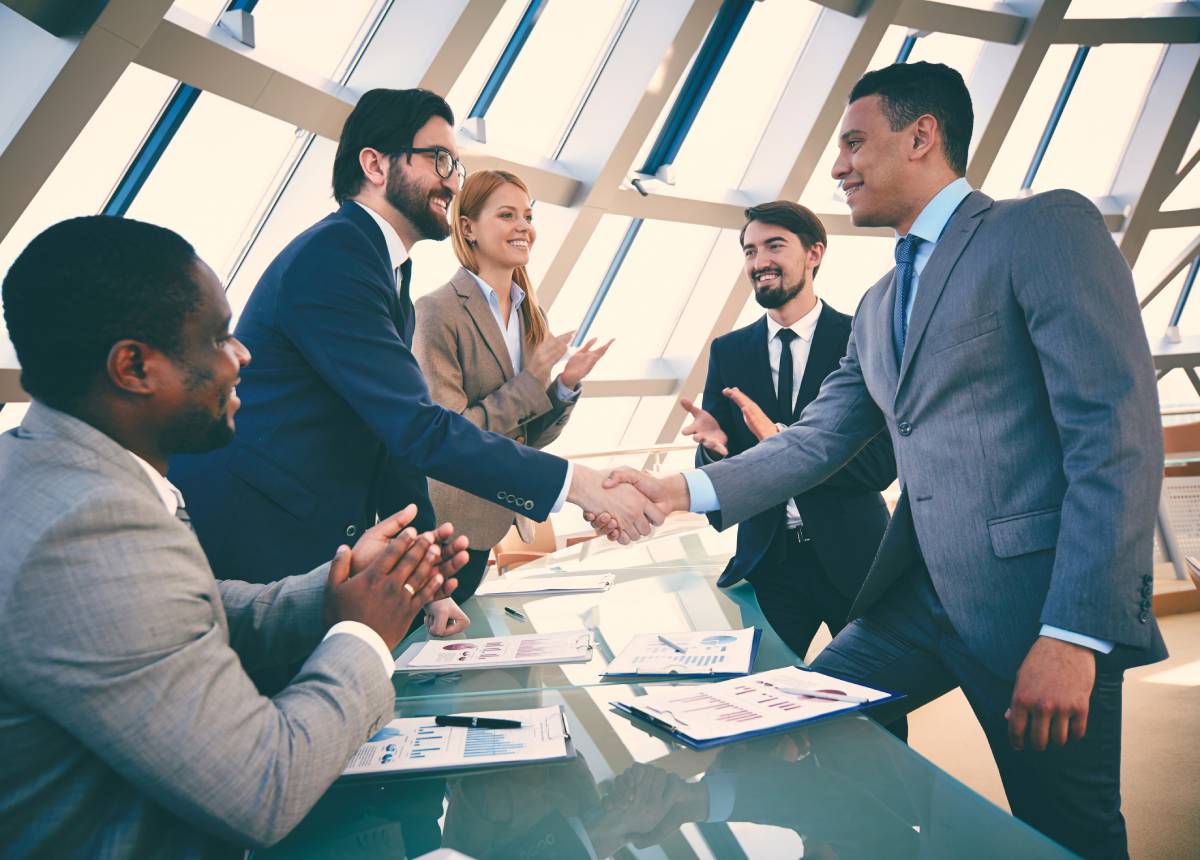 We are the premier managed IT services provider in California. With i-NETT, you are getting superior service and fantastic technology that fits your business. Get to know us as we aim to be a part of your company's team.
As a leading managed technology service provider or MTSP, we handle everything from top to bottom so that you are able to focus solely on your business. With services ranging from
All of these services are offered at affordable rates with no hidden fees, and on a month-to-month basis, so you get what you want and only when you want it. We will even help you get out of a bad contract or service by completing a full systems analysis and report, so you'll know whether you are paying too much for your current service.

Our mission at i-NETT is to ensure that we provide smooth operations for your business as well as foster growth, evolution, and success. Our team aims to be part of your team, and with our managed IT, voice, and communication solutions, we will take your business to the next level.