June 25th, 2019 by admin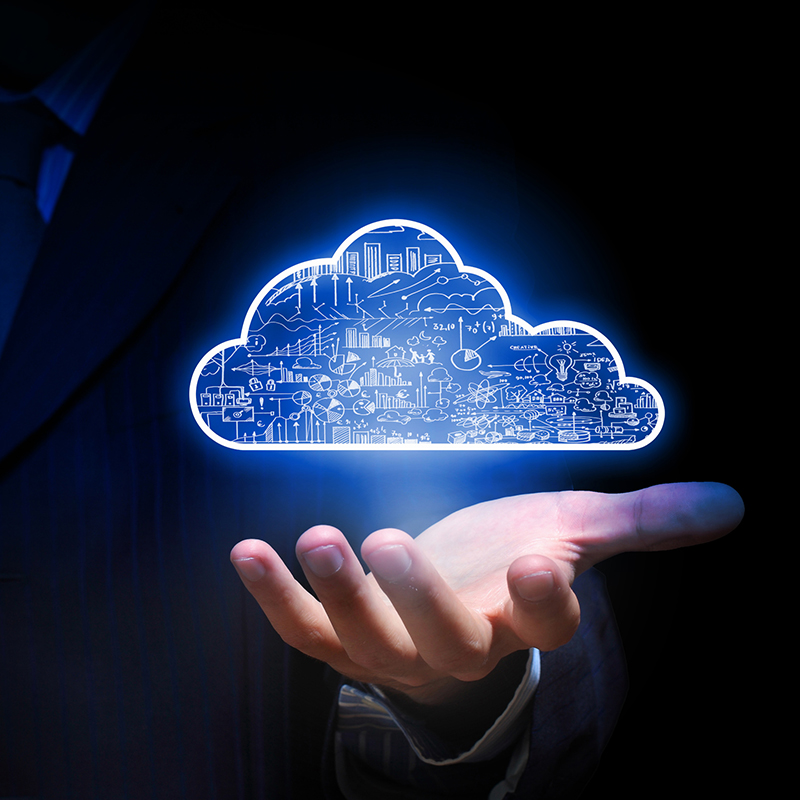 The cloud is quickly becoming something more and more businesses are making the switch to. However, there are still many that are unsure of what the cloud exactly has to offer their business. They might not be clear on how hosting their data and services can help their business expand. They also might be driven off by the expense of moving everything all at once. That's why i-NETT is going to clarify how our cloud solutions can help your business.
We're going to start by letting you know that no, you don't have to move everything over to the cloud at once. We realize that it's not always feasible for a business to make the move to the cloud all at once. That's why we work with our clients who want to make the switch; we can help you plan out a gradual transition to the cloud. You make the transition when it's appropriate for your business.
With that out of the way, we can cover how exactly the cloud can benefit you. One of the most significant ways is its cost-effectiveness compared to a purely premises-based solution. Without on-site technology needed to host your data our services enable you to cut costs on things like IT, equipment, upgrading, electricity, and so much more. Then there are the benefits of how the Cloud changes the capabilities of your business; like being able to access your work from any device, app consistency across staff, off-line file sync, greater protection from external threats, and absolute control over your systems.
With benefits like those, you can see what that the cloud has to offer. That our cloud solutions have something to offer any business and that your business can only benefit from switching to the cloud.
Learn more about what our cloud solutions have to offer your business…
Posted in: Solutions